ISLAMABAD: Prime Minister Imran Khan has called for continued cooperation of religious scholars to thwart the nefarious conspiracies of creating division and discord in the Muslim Ummah.
He was talking to a delegation of religious scholars in Islamabad today (Thursday).
The Prime Minister said the religious scholars have a pivotal role  to transform Pakistan into a genuine Islamic welfare state.
Commending the role played by the Ulema to cope with the issues of sectarianism and extremism, the Prime Minister said the process of consultations with the religious scholars will continue in order to take their guidance to address the challenges faced by the country.
The religious scholars were appreciative of the Prime Minister for truly representing the feelings of Pakistani nation and the entire Muslim Ummah at the forum of the UN by taking a firm stance on the sanctity of Hazrat Muhammad Sallallaho Alaihe Wa Sallam Khatim un Nabiyeen and the issue of  Islamophobia.
They hailed the Prime Minister's categorical and unequivocal stance regarding Israel.
Alluding to the vision of Prime Minister for transforming Pakistan as per the principles of State of Madina, the religious scholars said they stand shoulder to shoulder with him on the matter and assured full cooperation to turn Pakistan into an Islamic welfare state.  They also appreciated the government's efforts to bring improvements in the seminaries including through lacing their curriculum as per the modern day requirements.
Commending the government's steps for the protection of minorities, the religious scholars said at present the minorities in Pakistan consider themselves safe but the minorities in India are not secure.
The religious scholars said the Islamic world sees Prime Minister Imran Khan as a genuine leader of the Muslim Ummah for effectively raising the issues of Islamophobia and Kashmir dispute at the world level.
You May Also Like
KYIV: Russia fired a barrage of missiles at Kyiv on Monday sending panicked residents running for shelter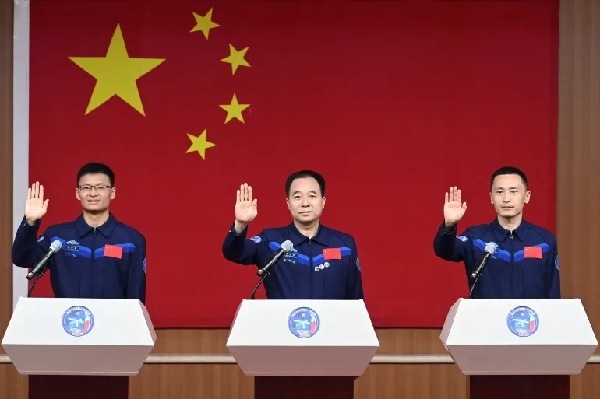 JIUQUAN: China will send its first civilian astronaut into space as part of a crewed mission to the Tiangong space station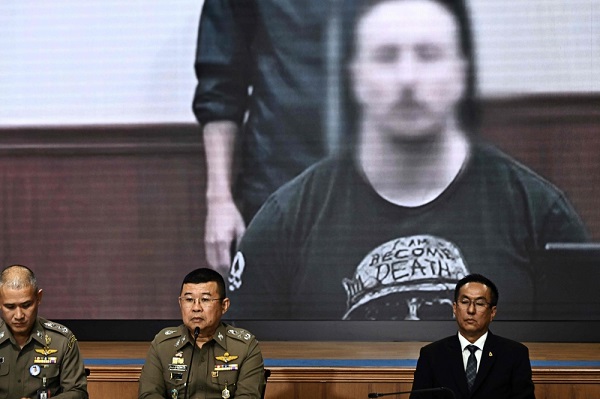 BANGKOK: Thai police said on Monday they have charged a Canadian man they described as a mercenary