ISLAMABAD: The registration of new companies rose 10 per cent year-on-year to 2,448 firms in January, reported the Securities and Exchange Commission of Pakistan (SECP) on Friday.
The total number of companies has increased to 160,989 with 62pc of these have been registered as private limited firms, while 36pc as single-member companies.
Total capitalisation (paid-up capital) with regard to newly incorporated companies for January stood at Rs3bn.
As a result of integration of SECP with the FBR and various provincial departments, 2,365 companies were registered with the FBR for generation of NTN, 40 companies with EOBI, 16 companies with PESSI/SESSI and 37 companies with Excise and Taxation Department.
Foreign investment has been reported in 53 new companies from Afghanistan, Australia, Canada, China, Egypt, Germany, Hungary, Iran, Italy, Jordan, Korea South, Peru, Philippines, Russia, Saudi Arabia, South Africa, Turkey, the UK and the US.
The real estate development & construction sector took the lead with incorporations of 427, information technology 365, trading 290, services 212, tourism 129 and e-commerce 119 in January.
The other sectors included education (111 companies), food and beverages (89), marketing and advertisement (69), engineering (58), textile (56), pharmaceutical (43), corporate agricultural farming (42), healthcare (40), chemical (35), transport (34).
You May Also Like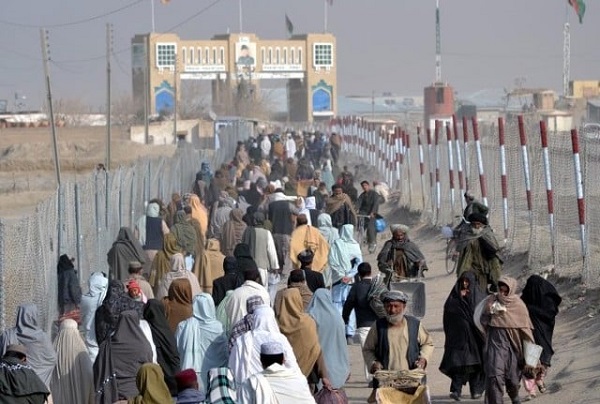 NORTH WAZIRISTAN: Authorities here have decided to issue special cards to Pakistani nationality holders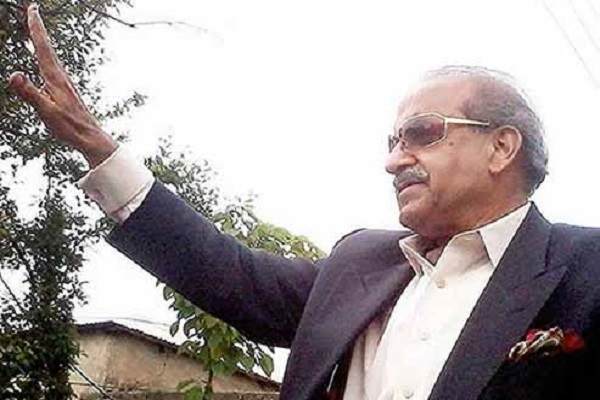 ABBOTTABAD: Former chief minister of Khyber Pakhtunkhwa Sardar Mehtab Ahmed Khan has criticised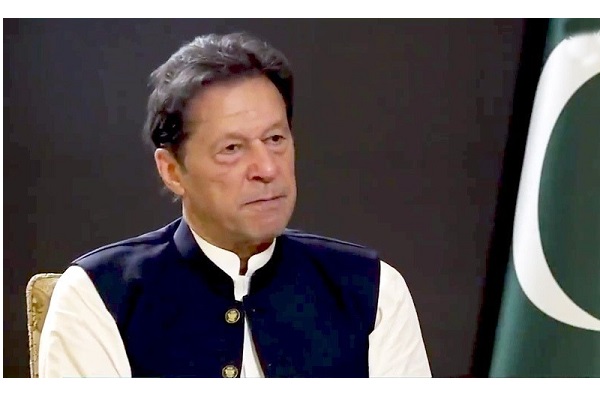 PESHAWAR: The outlawed Tehreek-i-Taliban Pakistan (TTP) has refuted the claim made by