ISLAMABAD: The government is likely to shortly announce reduced electricity rates for the agriculture sector. Minister for National Food Security and Research Syed Fakhr Imam told a meeting here on Friday that the power ministry was in the process of moving a summary to the Economic Coordination Committee (ECC) of the cabinet, proposing new power rates for the agriculture sector.
Mr Imam said the issue would be resolved in collaboration with the provincial governments as after the 18th Amendment most components of the agriculture sector came under the provincial domain.
The meeting was attended by the representatives of growers' associations and progressive farmers, agriculture secretaries of Punjab and Khyber Pakhtunkhwa and officials of Sindh and Balochistan governments.
This was the second meeting on the issues being faced by the farming community and it was decided that such meetings would be held every fortnight.
The farming community has been voicing concern for a long time over the rising cost of electricity and demanding of the government to introduce concessional power rates for the agriculture sector which would help increase yield per acre of various crops.
Progressive farmers expressed their concern over withdrawal of concessions on several agricultural inputs and commodities, while the farmers belonging to south Punjab raised the issue of water shortage and its theft.
You May Also Like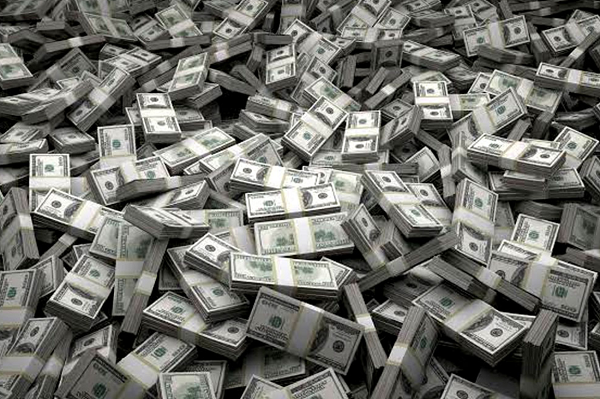 KARACHI: Millions of dollars are being smuggled into Afghanistan from Pakistan every day,
TEHRAN: Iran's army on Tuesday unveiled its first underground base for fighter jets designed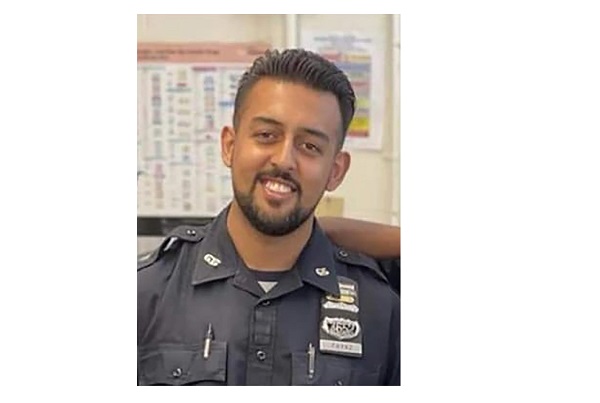 WASHINGTON: New York police on Tuesday arrested a 38-year-old man for allegedly shooting