LAHORE: Nawaz Sharif, has directed the PML-N's provincial chief to begin homework for shortlisting suitable candidates for polls. Party leaders insist they're only preparing for the eventuality where the province goes to polls; they believe the ruling coalition in Punjab would not dissolve the legislature.
"Interior Minister Rana Sanaullah will preside over the party's provincial chapter meeting on Friday in Model Town regarding preparations for elections," the party's Punjab Information Secretary Azma Bokhari said.
She said the meeting had been called on the directions of the elder Sharif to initiate the shortlisting of suitable candidates for elections in case the Punjab Assembly was dissolved.
"However, let me tell you, Imran Khan will not have the [house] dissolved at the end of the day. But in case he does, we want to be fully prepared," MPA Bokhari said.
Earlier, the Sharifs were reportedly advised by 'well-wishers' within the party to change their narrative of 'saving Punjab Assembly at any cost' and adopt a more confident tone that shows they are not afraid of contesting polls in case Punjab Chief Minister Chaudhry Parvez Elahi dissolves the assembly at the request of Pakistan Tehreek-i-Insaf (PTI) chief Imran Khan.
The PML-N had claimed the party wanted to save the assemblies owing to constitutional, economic and law and order reasons.
As the PML-N announces preparations for elections, the party appears to have accepted it may be unable to block dissolution of the Punjab Assembly.
"After consultations with its legal brains, the PML-N seems to have arrived at a conclusion that it doesn't have many options to forestall the dissolution of the PA, so it is better to prepare to go to polls in the province (if and when the assembly is dissolved)," a party source told Dawn on Tuesday.
He said even the efforts of PPP leader Asif Ali Zardari, who had been tasked by the PDM to woo 'disgruntled' PTI MPAs, could not bear fruit as yet, nor could Opposition Leader in the PA Hamza Shehbaz manage to convince PTI MPAs to switch loyalties.
The source said in case the opposition failed to table a no-trust move against the Punjab CM, imposition of governor's rule and seeking a vote of confidence from the CM were the other options, which could not be exercised as the PA was in session. "Keeping such a scenario in mind, the PML-N supremo has given a go-ahead to the party's Punjab chapter to launch election preparations," he added.
Talking to a private TV channel on Tuesday, Interior Minister Sanaullah asked CM Elahi to dissolve the assembly, as his party was ready to contest elections.
 
You May Also Like
KYIV: Russia fired a barrage of missiles at Kyiv on Monday sending panicked residents running for shelter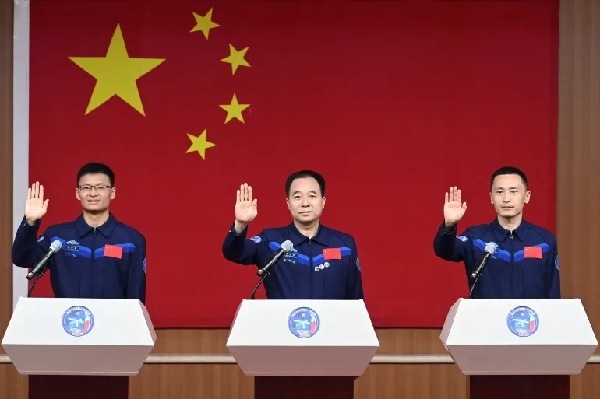 JIUQUAN: China will send its first civilian astronaut into space as part of a crewed mission to the Tiangong space station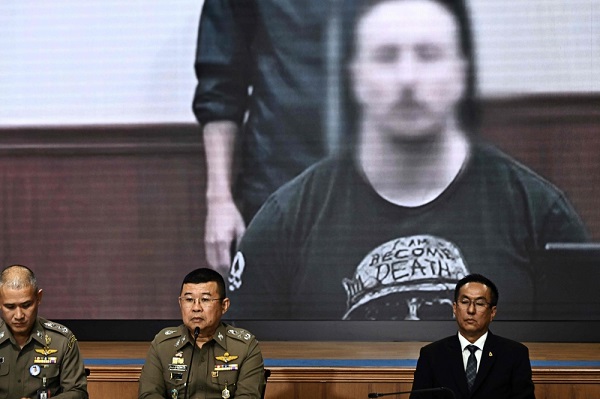 BANGKOK: Thai police said on Monday they have charged a Canadian man they described as a mercenary