MAKKAH: Saudi Arabia's Grand Mufti Sheikh Abdulaziz Al al-Sheikh, the highest religious authority in the country, said on Friday that prayers during Ramazan and for the subsequent Eidul Fitr should be performed at home if the coronavirus outbreak continues.
"Taraveeh prayer can be offered at home if it cannot be offered at mosques due to the preventive measures taken to fight the spread of coronavirus," he said in response to a question, adding that the same applies for Eid prayers. Saudi Arabia in mid-March stopped people performing their prayers and the Friday prayer inside mosques as part of efforts to limit the spread of the coronavirus.
On Thursday, the Prophet's Mosque in the holy city of Madina said it was banning events, which dispense evening meals in the mosque to those in need during Ramazan to break their daily fast.
The kingdom has reported 6,380 cases of COVID-19, the highly contagious respiratory disease caused by the new coronavirus, and 83 deaths so far.
Meanwhile, Federal Minister for Religious AffairsNoorul Haq Qadri said he was hopeful that Ulema would cooperate and adopt a 'middle path' while organising events for the coming month of Ramazan.
Talking to media, the federal minister said that during these challenging times of the pandemic, religious scholars are expected to show sheer seriousness on the matter.
The minister also asserted that the incumbent government has taken all steps to ensure the health and well-being of its people and if the number for coronavirus cases surge because of any negligence, the situation will be out of control.
Describing tomorrow's consultative meeting with government officials as 'critically important' in formulating a roadmap for the month of Ramazan, the top cleric said that the religious fraternity will present their point of view in front of the government tomorrow.
"We have contacted religious scholars from various schools of thought in this regard. We will also meet Prime Minister Imran Khan after our meeting slated with the president for tomorrow," the minister informed.
Assuring that the Ulema's stance will not be ignored while crucial decisions are made, Qadri said that the government has imposed a partial lockdown across the country and has not issued directives to close mosques completely. Instead, officials have instructed to reduce the crowd at places of worship to contain the spread of coronavirus, he said.
"All religious ceremonies can be conducted with vigilance and integration during the holy month of Ramazan", said the minister, adding that the government let alone cannot fight the pandemic and Ulema will have to play a pivotal role in containing the spread of the coronaviru
You May Also Like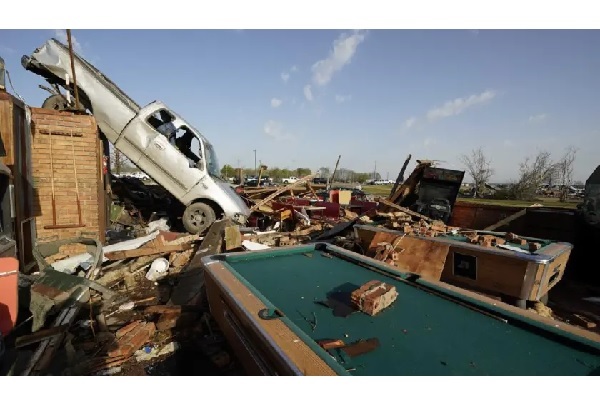 WASHINGTON: At least 23 people were killed as a devastating tornado ripped across the southern US state of Mississippi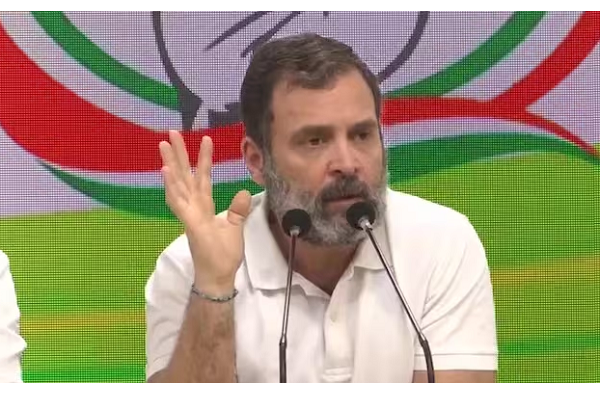 NEW DELHI: Top Indian opposition figure Rahul Gandhi said Saturday he would keep fighting for democracy
WASHINGTON: Nadia Kahf made history when she took oath in New Jersey this week as the first judge