A special government committee, led by Punjab Law Minister Raja Basharat, forwarded the latest medical reports of former prime minister Nawaz Sharif to a medical board to make its recommendations on whether or not the PML-N supreme leader be given permission to extend his stay in London.
The minister, who presided over a third meeting of the committee, asked the medical panel to put forth its recommendations within three days' time.
Raja Basharat said the committee talked to the former premier's personal physician Dr Adnan and PML-N leader Atta Ullah Tarar via video link and listened to their stance on the matter. He added the fresh reports of Nawaz Sharif have been received, which are being forwarded to the medical board.
He said they would decide whether the former premier needed extension in bail or not on the basis of these reports.
Not satisfied with the 'medical letter', the Punjab government had a day earlier asked former prime minister Nawaz Sharif to submit a detailed and fresh medical report by Friday so that it could decide whether to allow to extend his stay abroad.
Rejecting the medical letter, Raja Basharat said Dr Adnan Khan is not the physician of Nawaz Sharif and added that his statement via video link is not needed.
If the PML-N leader fails to submit the fresh medical reports by February 21, the competent authority will put forth its report to the provincial government, he added.
You May Also Like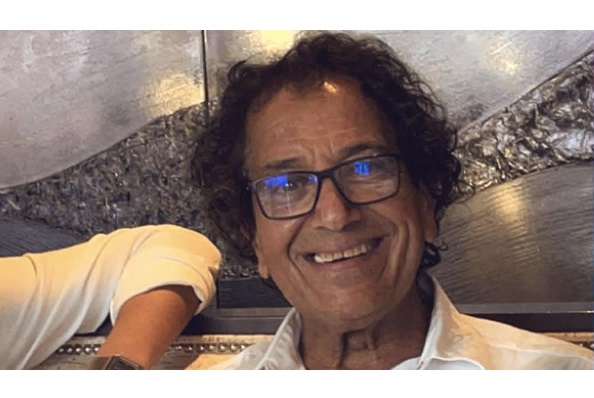 DUBAI: A US citizen sentenced to 19 years in a Saudi prison for social media posts criticising the country's rulers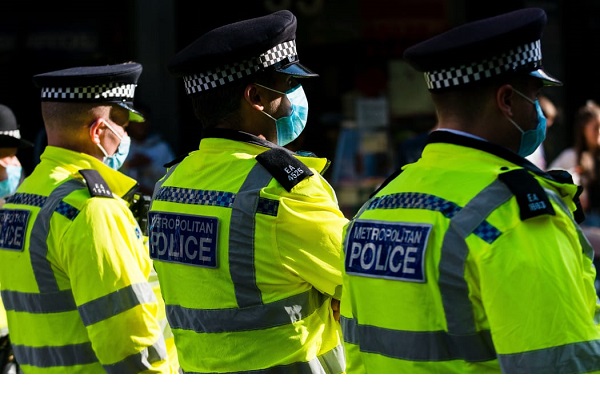 LONDON: London's Metropolitan Police is institutionally racist, sexist and homophobic and could still be employing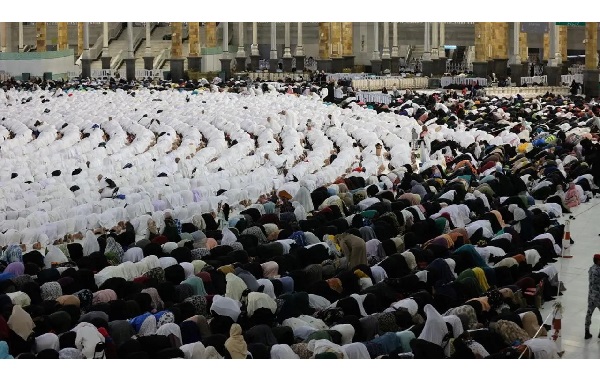 RIYADH: Saudi Arabia has announced that Ramazan will start on Thursday after the moon was not