LAHORE: Chairman Pakistan Railways Habib Ur Rahman Gilani said on Monday that the existing five (5) per cent passenger transport and freight business share of Railways would go up to 25 per cent by the year 2030.
Addressing a gathering of industrialists at Multan Chamber of Commerce and Industry, he disclosed that travel by trains would become faster and secure after completion of the mega ML-1 project adding that work on it is expected to begin within next six months.
He proposed to the MCCI members to run their own freight train that cost around 300 million rupees that Railways would provide the engine for its operations.
He said that Railways would also offer five per cent relief in freight besides profit on investment.
You May Also Like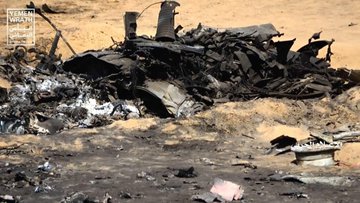 According to Saudi state television, the coalition intercepts majority of drone assaults.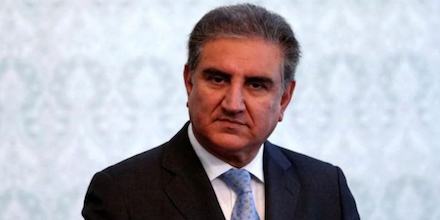 The three Foreign Ministers will discuss the latest developments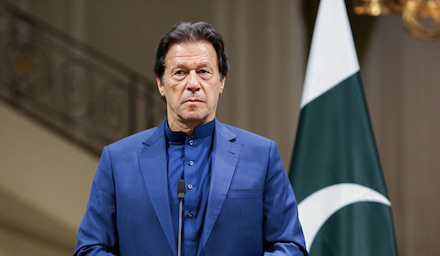 Under the programme, soft loans will be provided to the fishermen