ISLAMABAD:  Foreign Minister Shah Mehmood Qureshi has warned neighboring India not to resort to any foolish act, we are ready and there
will be a resounding response.
Talking to a private TV channel, Foreign Minister Shah Mehmood Qureshi said that Pakistan had foiled another attempt to spy by India. The Indian drone was violating the border and shot down.
He said that India was constantly losing, India had failed miserably in Ladakh, India's policy had failed in Kashmir, he was also looking for excuses for false flag operation.  Addressing India, he said, "Don't be stupid, we are ready and will give a blunt answer."
 
Shah Mehmood said that India is doing all this to divert attention from internal issues, Indian media is also criticizing the policies of its government and is saying that Indian army is not satisfied with Doval.  Indian army understands that It is being shown in a dead end. The Foreign Minister gave a clear message that the path taken by the Delhi government is wrong.
Earlier another Indian quadcopter was shot down by the Pakistan Army on the LOC . The Indian quadcopter had entered Pakistani territory in Nekrun Sector.  

"Pakistan Army troops shot down an Indian spying #quadcopter which came from Kanzalwan Sector, intruded 700 metres on Pakistan side of #LoC in Nekrun Sector," the Inter-Services Public Relations (ISPR) said in a tweet.
You May Also Like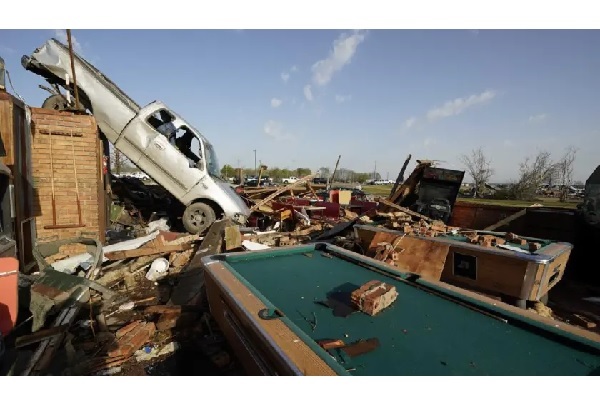 WASHINGTON: At least 23 people were killed as a devastating tornado ripped across the southern US state of Mississippi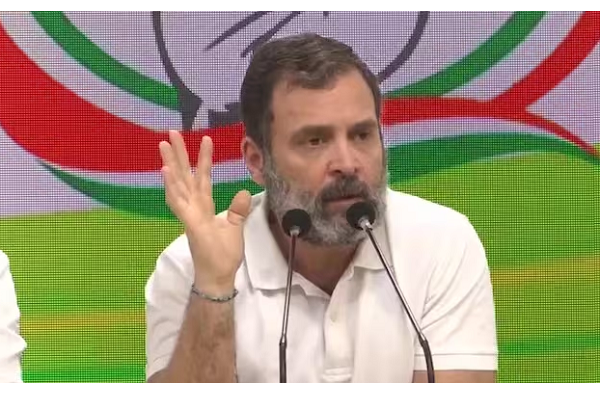 NEW DELHI: Top Indian opposition figure Rahul Gandhi said Saturday he would keep fighting for democracy
WASHINGTON: Nadia Kahf made history when she took oath in New Jersey this week as the first judge