KARACHI: The Quaid-e-Azam SSB Cup 303 basketball Tournament 2020 commenced impressively where a total of 13 matches played at the Arambagh-Abdul Nasir courts, Karachi.

Talented Abbas Abid, Ali Chanzeb, Mashood, Muzammil, Syed Amin, Rafay Salahuddin, Obaid Hafeez, Hamza Perwani, Mohammad Zaid, Daniyal Marwat and Humayoun Aslam displayed outstanding basketball skills during the matches.
You May Also Like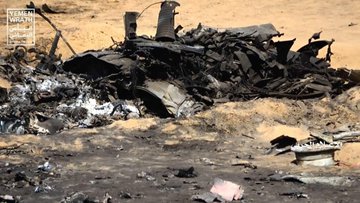 According to Saudi state television, the coalition intercepts majority of drone assaults.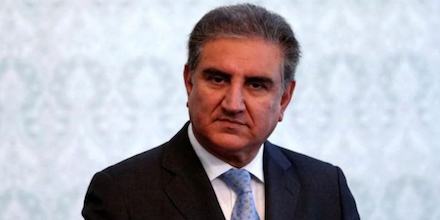 The three Foreign Ministers will discuss the latest developments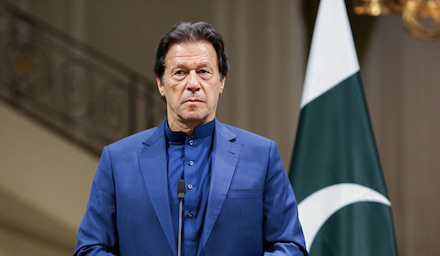 Under the programme, soft loans will be provided to the fishermen