KARACHI: Quaid-e-Azam Archery Academy in collaboration with Pavilion End Club, Khilari and Sindh Archery Association are jointly organizing the Quaid-e-Azam Inter Club Archery Championship 2021 on Sunday, 17th January 2021 at Pavilion End Club Karachi.
The winning team will be awarded with cash prize of Rs.50,000/-
The competition will be held on 30m in Inter Club team event category(senior archers) and on 18m individual event category (junior archers). Sub junior archers the competition will be on 15m ,10m and 7m. There will be open individual category also.
Arrival time for sub junior category archers will be in the morning at 08:00Am and arrival timings for senior and junior archers will be in afternoon at 01:00pm.
You May Also Like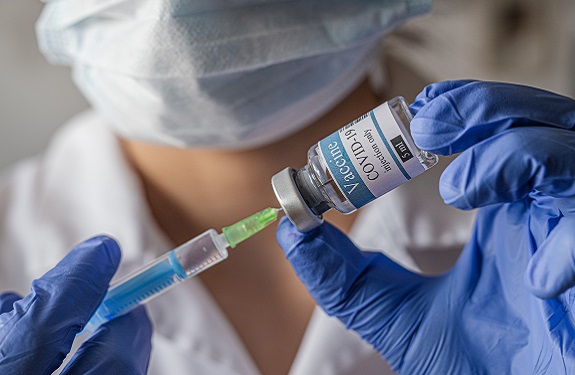 PESHAWAR : The KPK government has on Wednesday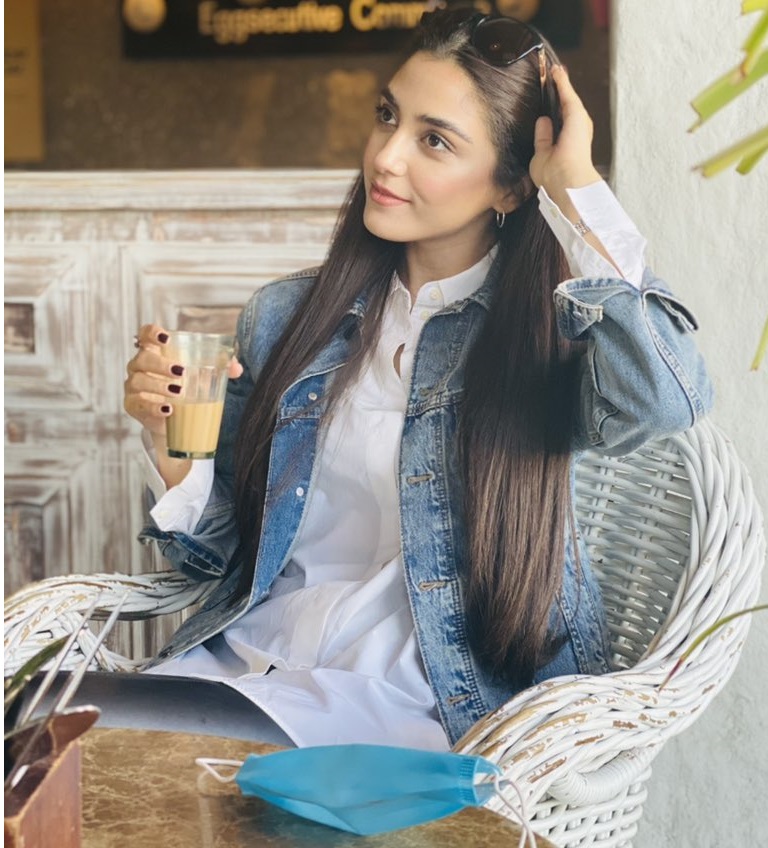 KARACHI: Actor Maya Ali has reached five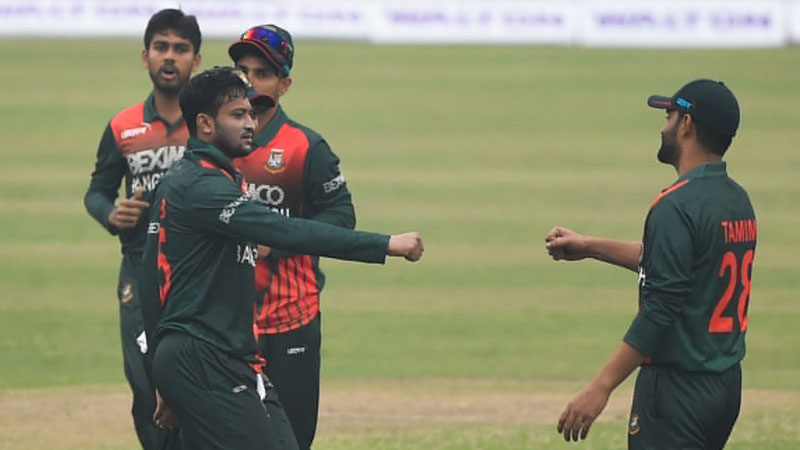 DHAKA: Al Hasan inspired Bangladesh to a