KARACHI: Pro Wrestling Federation of Pakistan (P.W.F.P) is all set to hold first PWFP Hardcore Championship Tournament 2020 from 27th December at PWFP sports complex, Karachi.

PWFP Chairman Nomi Suleman told that 14 competitors will compete.
A new Champion will be crowned on 1st January 2021
You May Also Like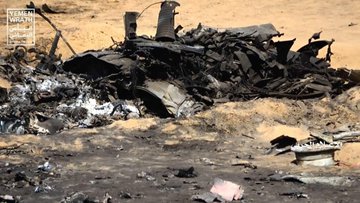 According to Saudi state television, the coalition intercepts majority of drone assaults.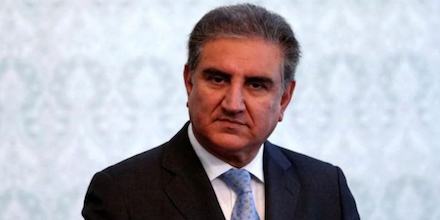 The three Foreign Ministers will discuss the latest developments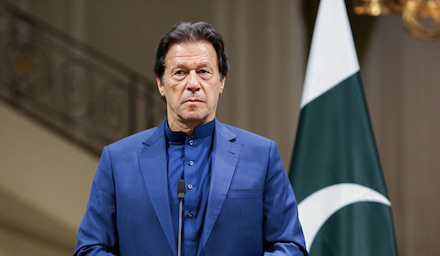 Under the programme, soft loans will be provided to the fishermen