KYIV: President Vladimir Putin threatened on Monday more "severe" attacks against Ukraine after Russian missiles rained down on the capital Kyiv and other Ukrainian cities in what Washington branded "utter brutality".
The biggest wave of strikes across Ukraine in months killed at least 11 and wounded more than 80 in retaliation for an explosion this weekend that damaged a key bridge linking Russia to the Moscow-annexed Crimean peninsula.
"Let there be no doubt," Putin said in televised comments addressed to his security council, "if attempts at terrorist attacks continue, the response from Russia will be severe."
The United Nations called an urgent meeting to discuss Russia's declared annexation of four partly-occupied Ukrainian regions, but the debate was set to be overshadowed by the attacks on Kyiv and other cities in one of the most punishing assaults on Ukraine in months.
Biden says strikes 'demonstrate the utter brutality' of Russian president's 'illegal war'; UN calls urgent meeting to discuss situation
Ahead of the General Assembly session, and with tensions at a boiling point, UN chief Antonio Guterres described Russia's attacks as an "unacceptable escalation of the war," his spokesman said.
Kyiv said Russian forces had fired more than 80 missiles on cities across the country and that Russia had also used Iranian drones launched from neighbouring Belarus, spurring panic and damaging energy facilities throughout Ukraine.
Putin's predecessor Dmitry Medvedev warned that the strikes were only "the first episode" of a response to explosion on the Kerch bridge.
But Ukraine's foreign minister Dmytro Kuleba said the salvo showed Moscow was increasingly panicked about recent battlefield losses seven months into its invasion.
And his country's closest allies slammed Russia, with US President Joe Biden saying the strikes "demonstrate the utter brutality" of Putin's "illegal war".
Ksenia Ryazantseva, a 39-year-old language teacher, said she was awoken by the blasts. "We saw the smoke, then the cars, and then we realised we didn't have a window anymore," she added. "There's no military target or anything like that here. They're just killing civilians".
Ukrainian President Volodymyr Zelensky said the strikes aimed to take down Ukrainian energy infrastructure and regional officials across the country confirmed widespread disruptions.
Russia's defence ministry meanwhile confirmed it had targeted Ukrainian energy, military command and communications facilities, claiming the strikes had been a success and "achieved their aims".
Kuleba said the attacks had not been "provoked" and that the onslaught was Moscow's response to a series of embarrassing military losses in eastern Ukraine.
US Secretary of State Antony Blinken weighed in on Twitter, writing: "We will continue to provide unwavering economic, humanitarian, and security assistance so Ukraine can defend itself and take care of its people."
You May Also Like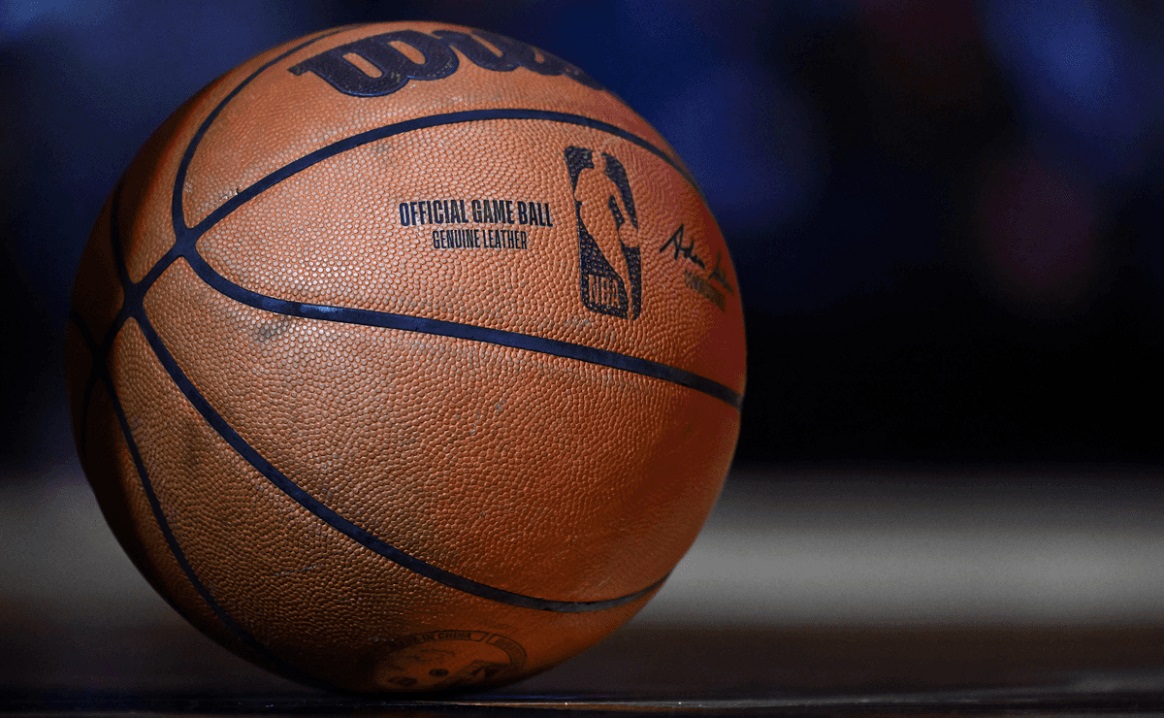 The agreement between the NBA and the world's largest digital university reinforces the comprehensive development of students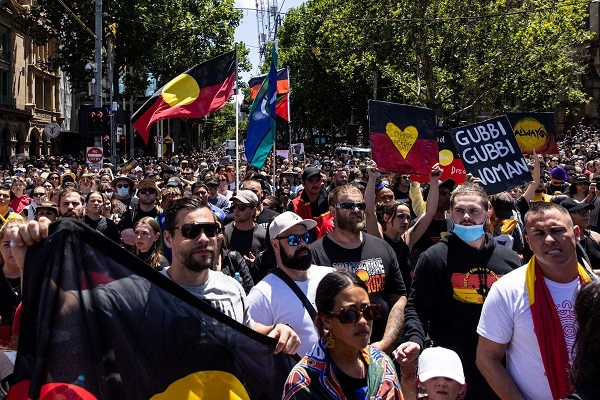 SYDNEY: Thousands of Australians marked the country's national day celebrations on
SAN FRANCISCO: Meta Platforms Inc said on Wednesday it will reinstate former US