LAHORE: The Punjab government has imposed a ban on unnecessary expenditure of provincial departments along with placing a ban on new recruitments, the release of supplementary grants, purchase of new vehicles and other luxurious items. However, the recruitment of doctors and other staff will be allowed in the health department, On the direction of Chief Minister Usman Buzdar.
Finance Minister Hashim Jawan Bakht has directed the departments to strictly follow financial discipline and austerity measures as an unusual situation is being faced by the government due to coronavirus pandemic.
Rs18 billion tax relief has been given along with the provision of more than Rs15 billion to the health department and PDMA.
This is in addition to the provision of Rs10 billion for the financial aid of the deserving people, he said and disclosed that people will also be given relief in Ramazan. The minister asserted the government is fully focused to control coronavirus as well as to provide best treatment facilities to the citizens.
Similarly, provision of PPE and other necessary material to doctors and paramedics is a part of governmental priorities, he added. Punjab has to deal with the challenge of coronavirus while living within its financial resources and this is the reason that the government is reviewing ADP and other expenditures, he said.
You May Also Like
WASHINGTON: Just under 1,000 children separated from their parents while attempting to enter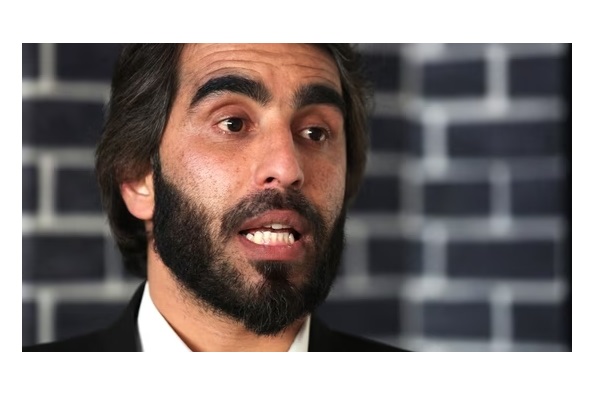 KABUL: Afghanistan's Taliban authorities have "beaten and detained" an academic who voiced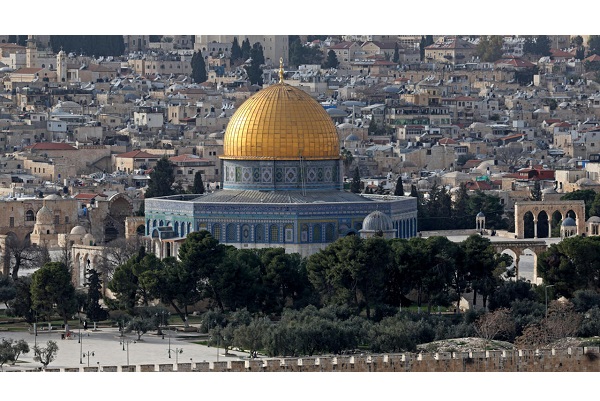 WASHINGTON: President Joe Biden has underlined his support for the legal "status quo" of Jerusalem's Al-Aqsa