LAHORE: The Punjab government has asked former prime minister Nawaz Sharif to submit his fresh medical reports by Friday (today), adding that in case of a failure to do so, his application for extension in his stay abroad will be decided on the basis of the existing records.
In a letter written to the former prime minister on Tuesday, the Punjab home department had directed Sharif to submit his updated medical reports to the department within three days. "Medical reports should be submitted so the officials concerned can check and verify them," the letter read. "The reports submitted by the former prime minister earlier have been scrutinized already. A final decision regarding them is yet to be made because the documentation attached with the reports is incomplete," the letter read.
"We request that the former prime minister submit the reports again with complete documentation. The personal physician of Sharif has also been notified about the matter via email," the department said, noting that the updated report should include the platelet count of Nawaz Sharif. "His [Sharif's] hematological and bio-chemical reports, especially platelet count, have not been provided. The board would like to know his CBC, kidney functions, and bone marrow studies," the home department said, citing a board that examined the Dec 25 report submitted by Sharif.
The PML-N supremo is currently in London for medical treatment. On December 23, 2019, he had sought an extension in his stay abroad on the expiry of the four-week period granted by the Lahore High Court. Following his request, the Punjab government constituted a four-member committee to decide on it and sought fresh medical reports to make an 'informed decision'.
You May Also Like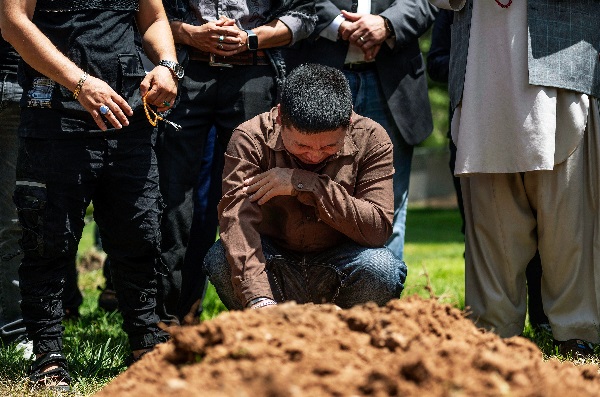 NEW MEXICO: National American Muslim groups have linked the killings of four Muslim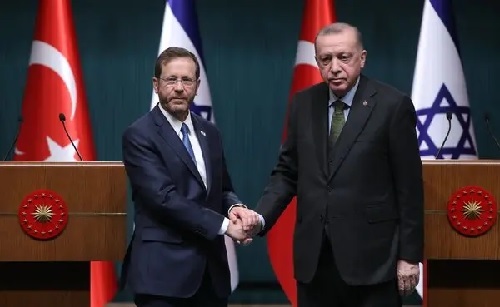 ANKARA: Israel and Turkey announced the resumption of full diplomatic ties on Wednesday,
Elon Musk, the world's richest person, on Tuesday tweeted that he was buying English soccer