Public statements based on ignorance will give rise to hate, Islamophobia & space for extremists: PM
ISLAMABAD: Prime Minister Imran Khan says hallmark of a leader is he unites human beings, as Nelson Mandela did, rather than dividing them.
In a tweet today , he said this is a time when President Macron could have put healing touch and denied space to extremists rather than creating further polarisation and marginalisation that inevitably leads to radicalization.
The Prime Minister said it is unfortunate that President Macron has chosen to encourage Islamophobia by attacking Islam rather than the terrorists who carry out violence, be it Muslims, White Supremacists or Nazi ideologists.
He said public statements based on ignorance will create more hate, Islamophobia and space for extremists.

 The General Secretariat of the Organization of Islamic Cooperation (OIC) on Friday condemned continued attacks and incitement against Muslim sentiment.
You May Also Like
KARACHI: Pakistan Super League (PSL) has roped Naseebo Lal,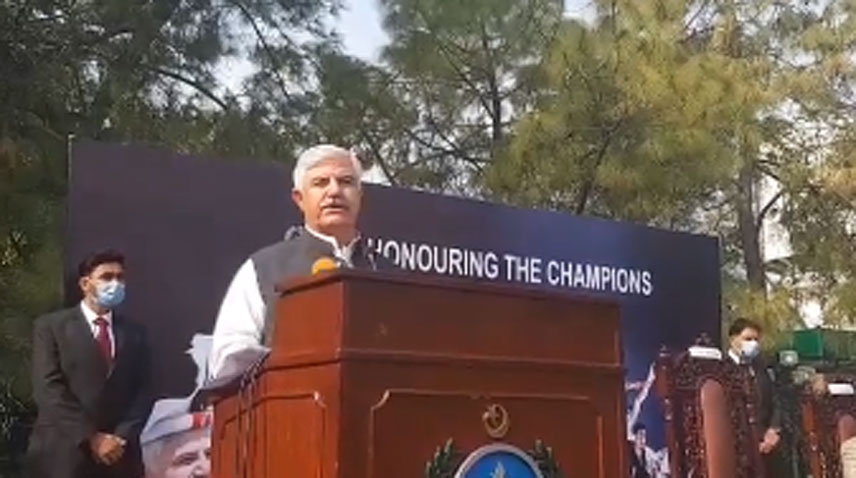 PESHAWAR: Concluding ceremony of Under-16

KARACHI: The South African cricket squad has