ISLAMABAD: Minister for Planning, Development, Reforms and Special Initiatives Asad Umar Sunday said creating awareness among the people about COVID-19 was necessary to effectively contain the pandemic.
Chairing the National Command and Operation Centre (NCOC) meeting, he said public awareness and education on COVID-19 safety guidelines and preventive measures were the only best possible tools to cope with the menace of coronavirus.
Asad Umar also highlighted the need to gather feedback on locally manufactured samples of N-95 masks.
He said there was a need to analyse the capacity of indigenous production of N-95 masks and consider scaling up that production.
He suggested forming an inter-ministerial group of relevant ministries with Ministry of Industries as its member.
The minister mentioned that there was also a need to find gaps between the guidelines and to impart policy after thorough discussion, whereas guidance would be sought from the Ministry of Health in this regard.
He also asked the NDMA chairman to apprise the meeting of the medical equipment imported and the strategy adopted for its disbursement.
The minister also asked the Ministry of Information and Broadcasting, Ministry of Health and Inter-Services Public Relations (ISPR) to devise guidelines for patients placed under quarantine. It needs to be developed before Ramazan.
You May Also Like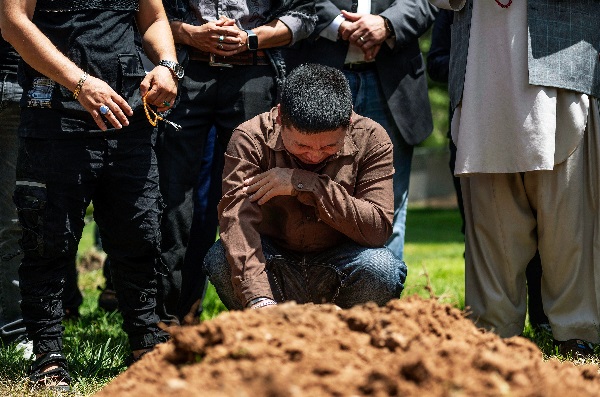 NEW MEXICO: National American Muslim groups have linked the killings of four Muslim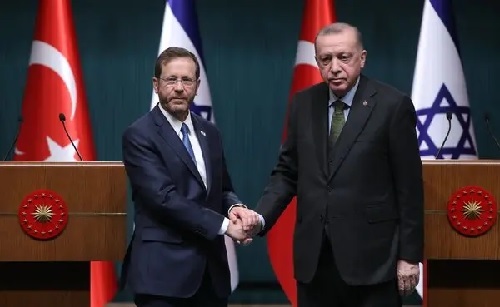 ANKARA: Israel and Turkey announced the resumption of full diplomatic ties on Wednesday,
Elon Musk, the world's richest person, on Tuesday tweeted that he was buying English soccer