ISLAMABAD: The PTI leadership on Tuesday met with diplomats and apprised them of its view on the "overall political situation of the country.
According to PTI Vice Chairman Shah Mahmood Qureshi, the foreign diplomats were informed about the "PTI's point of view on free, fair and transparent elections as per the schedule and putting an end to the prevailing political instability."
The breakfast meeting with the diplomatic corps was attended by Mr Qureshi, PTI Secretary General Asad Umar and a large number of ambassadors from European and Muslim countries. The participants also discussed the regional situation, according to a statement issued by the PTI.
The meeting was arranged by the High Commissioner of Austra­lia to Pakistan Neil Hawkins.
In the recent past, PTI leaders have met with several diplomats and lawmakers from the US.
In February, PTI Vice President Fawad Chaudhry met US Ambas­sador Donald Blome and apprised him of the 'worsening human rights situation' in the country. The meeting was followed by a visit of a delegation of lawmakers from the California assembly who called upon PTI Chairman Imran Khan.
The PTI, while it was in power from 2018 to 2022, used to censure opposition leaders' meetings with foreign diplomats and legislators. They had also alleged that opposition parties met the diplomats "to hatch a conspiracy" against the sitting government.
You May Also Like
KYIV: Russia fired a barrage of missiles at Kyiv on Monday sending panicked residents running for shelter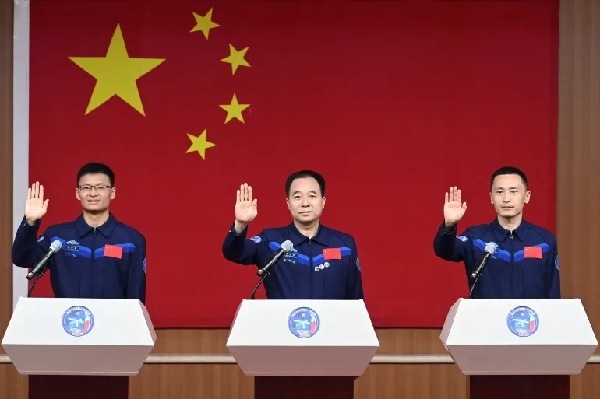 JIUQUAN: China will send its first civilian astronaut into space as part of a crewed mission to the Tiangong space station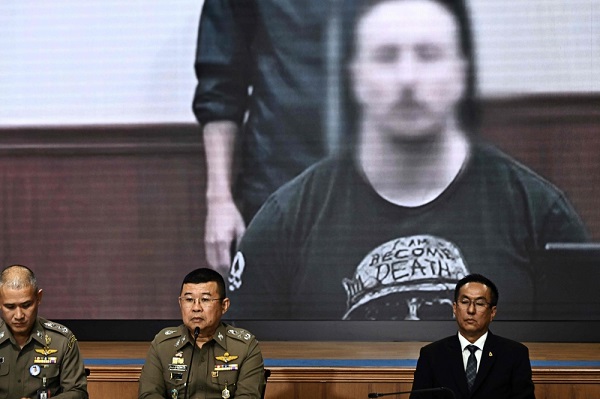 BANGKOK: Thai police said on Monday they have charged a Canadian man they described as a mercenary