ISLAMABAD: The police on Monday claimed PTI leaders and activists had blocked two motorways in protest against the attempt on the life of party Chairman Imran Khan.
Moreover, the road leading to the Islamabad airport was also blocked, but later reopened after paramilitary troops were deployed there.
Officers of the capital police said they had requested the city's administration to approach the Interior Ministry and have directives issued to provincial governments under articles 3 and 4 of the Constitution regarding opening of motorways and roads leading to the airport.
They added that cases were also being registered against those blocking the motorways and roads.
Earlier, on receiving information of some protesters blocking the motorways and the airport road, Rangers, FC and capital police personnel were deployed there. Both the areas fell in the remits of Punjab, they added. Police were deployed at the entry point to the capital from the motorways.
You May Also Like
WASHINGTON: Just under 1,000 children separated from their parents while attempting to enter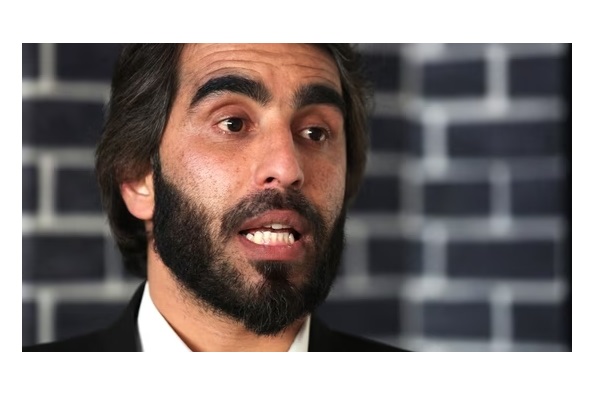 KABUL: Afghanistan's Taliban authorities have "beaten and detained" an academic who voiced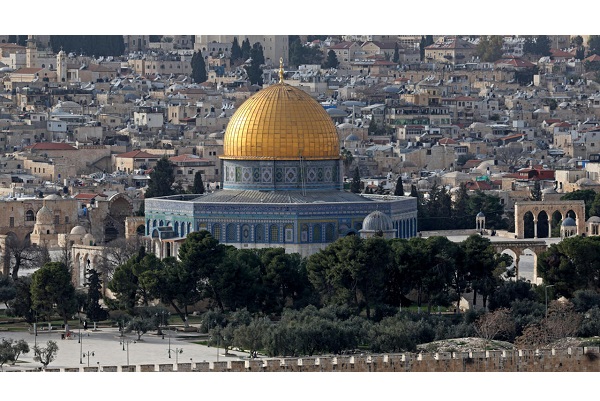 WASHINGTON: President Joe Biden has underlined his support for the legal "status quo" of Jerusalem's Al-Aqsa