The PSX dropped below the 38,000-mark, as the indices that opened positive lost their direction midway, but managed to find their way back to close the day at a positive counter. Losing 123.42 points, the KSE-100 Index slipped to its intraday low at 37,671.63. The index then managed to recover its losses and closed higher by 327.67 points at 38,122.72. The KMI-30 Index gained 140.77 points to end at 61,361.57, while the KSE All Share Index accumulated 257.23 points, closing at 27,062.69.
The Index traded in a range of 451.33 points or 1.19 per cent of the previous close, showing an intraday high of 38,122.72 and a low of 37,671.39.Of the 94 traded companies in the KSE100 Index, 64 closed up 29 closed down, while 1 remained unchanged. Total volume traded for the index was 140.17 million shares. The overall volumes declined from 488.70 million in the previous session to 228.35 million.
The volume chart was led by Unity Foods Limited, Fauji Foods Limited and Maple Leaf Cement Factory Limited. The scripts had exchanged 24.03 million, 20.01 million and 15.32 million shares, respectively. The top performer of the day was automobile parts and accessories sector. Atlas Battery Limited and Exide Pakistan Limited touched their upper circuit breakers, while Thal Limited and Agriautos Industries Limited also closed with decent gains.
Sectors propping up the index were Commercial Banks with 132 points, Power Generation & Distribution with 31 points, Tobacco with 31 points, Fertilizer with 22 points and Automobile Parts & Accessories with 14 points.

The most points added to the index was by Muslim Commercial Bank which contributed 53 points followed by Fauji Fertilizer Company Limited with 39 points, Pakistan Tobacco Company Limited with 32 points, Hub Power Company Limited with 30 points and Habib Bank Limited with 28 points.
Meanwhile, Pakistan has acquired around $1.53 billion as foreign economic assistance during Jul-Oct FY20 from multiple bilateral and multilateral sources.
Economic Affairs Division (EAD), said foreign assistance obtained by Pakistan through multilateral sources during the period totalled $1.06 billion. ADB emerged as the primary lender within the multilateral group, as it disbursed loans approximately $563.04 million to Pakistan during Jul-Oct FY20. While it gave economic assistance as conditional grants of $10.86 on projects of Motorway M-4 Gojra-Sorkot and National Highway Network Development program N-50 & N-70.
You May Also Like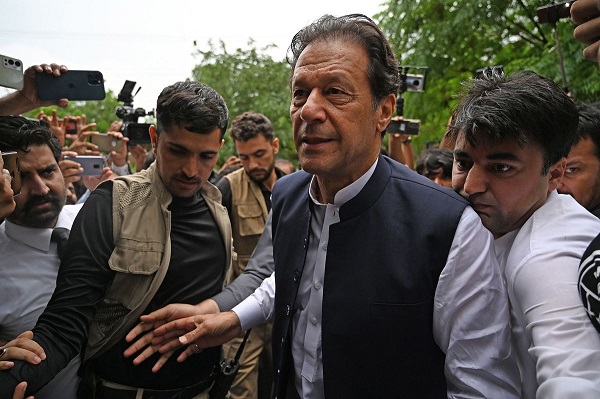 ISLAMABAD: An Islamabad district and sessions court on Friday converted the non-bailable arrest warrant issued
LAHORE: PTI social media activist Azhar Mashwani was picked up on Thursday, apparently on charges of criticising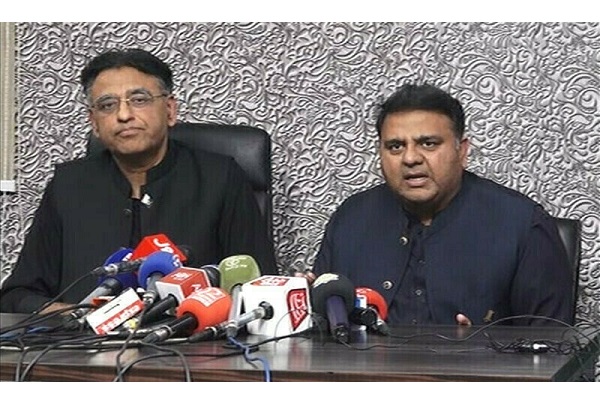 LAHORE: The Pakistan Tehreek-i-Insaf (PTI) decided to approach the Supreme Court against the 'illegal'