KARACHI: According to Arif Habib Ltd, the benchmark index of the Pakistan Stock Exchange rallied more than 785 points in intraday trading as investors rushed to acquire shares in the exploration and production sector amid the expected resolution of the gas circular debt.
Investors also welcomed the news that the alliance of major opposition parties postponed its collective resignation from the legislature and instead decided to hold a march against inflation in March, as per Topline Securities.
As a result, the KSE-100 index added 572.72 points or 1.32 per cent to close at 43,853.49 points.
Market participation increased 29.7pc to 229.4 million shares while the value of traded shares also went up 37.7pc to $47.4m.
Sectors contributing the highest number of points to the benchmark index included oil and gas exploration (114.83 points), technology and communication (114.15 points), cement (84.97 points), food and personal care (33.36 points) and refinery (27.03 points).
Shares that contributed negatively included Engro Corporation Ltd (19.55 points), United Bank Ltd (10.43 points), Colgate-Palmolive Pakistan Ltd (8.8 points), Packages Ltd (7.62 points) and K-Electric Ltd (6.68 points).
Stocks recording the biggest increases in percentage terms included Avanceon Ltd and TRG Pakistan Ltd, which went up 7.5pc each, followed by Century Paper and Board Mills Ltd (7.49pc), Unity Foods Ltd (7.46pc), National Refinery Ltd (6.77pc) and Attock Refinery Ltd (6.45pc).
Foreign investors remained net sellers as they offloaded shares worth $0.5m on a net basis.
Stocks that contributed significantly to the traded volume included TeleCard Ltd (27m shares), TPL Properties Ltd (15.71m shares), Treet Corporation Ltd (14.76m shares), Hascol Petroleum Ltd (11.35m shares) and Unity Foods Ltd (9.98m shares).
Stocks that contributed positively to the index included TRG Pakistan Ltd (68.2 points), Oil and Gas Development Company Ltd (53.7 points), Pakistan Petroleum Ltd (46.13 points), Lucky Cement Ltd (32.97 points) and Systems Ltd (26.41 points).
You May Also Like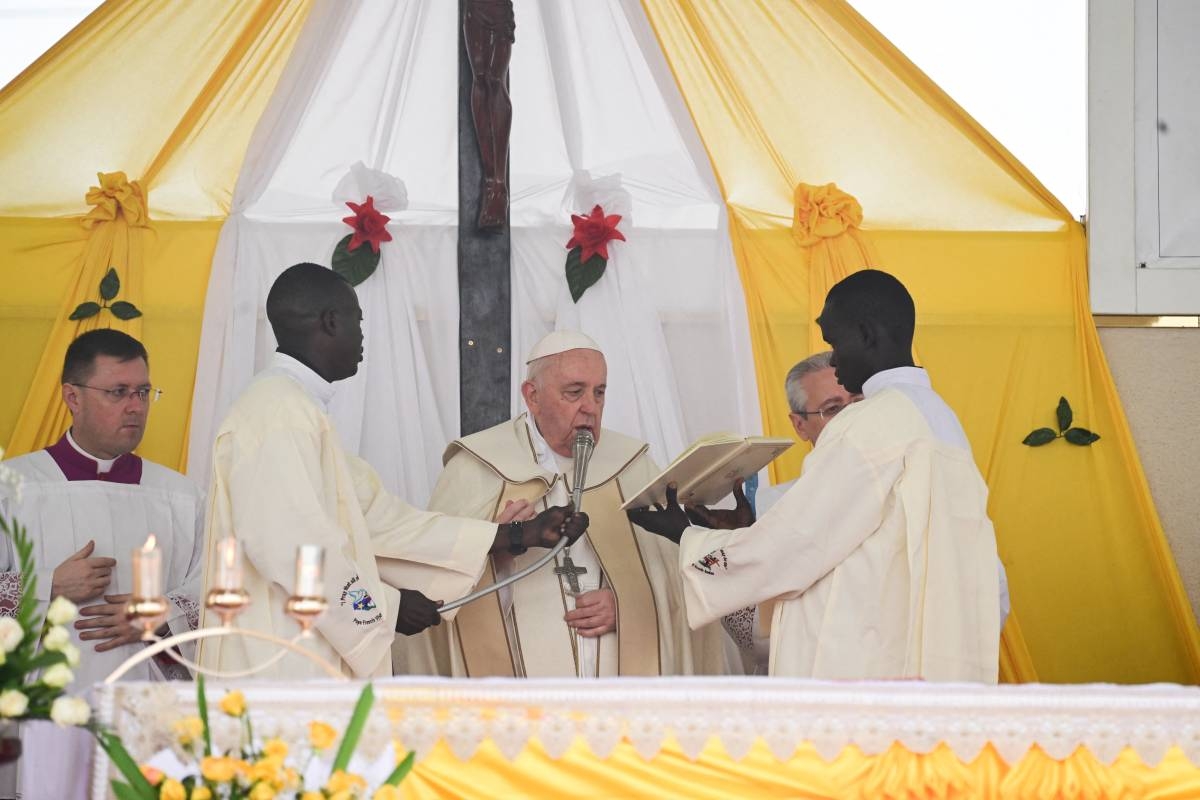 JUBA: Pope Francis appealed on Sunday to the people of South Sudan to lay down their "weapons of hatred"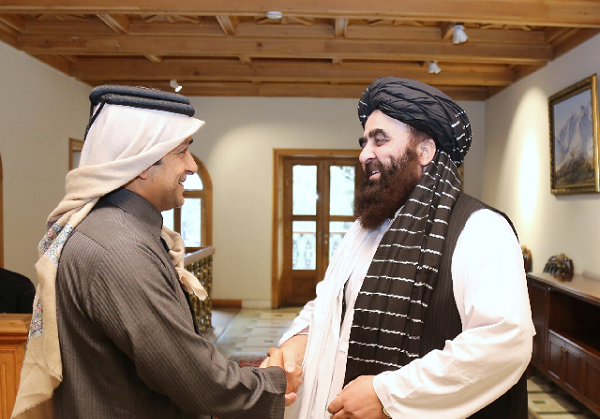 KABUL: An envoy for Qatar's foreign affairs minister visited the Afghan capital on Sunday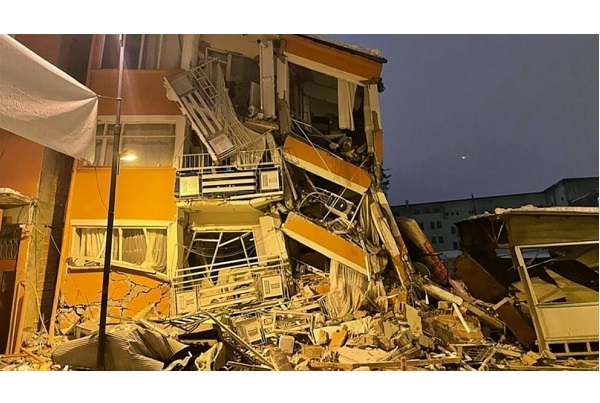 TURKEY: A powerful 7.8-magnitude earthquake hit Turkey and Syria on Monday, killing dozens,