QUETTA: Chief Minister Balochistan Jam Kamal Khan has said that provincial government has presented a balance budget.
Speaking in the Balochistan Provincial Assembly Session in Quetta today (Monday), he said that first priority of provincial government is to improve good governance in the province.
Jam Kamal said that first time we are monitoring Public Sector Development Programs to ensure transparency in development projects.
You May Also Like
Pakistani startup emeds.pk has successfully secured USD 250,000 seed funding from a London-based tech company, VM Interactive.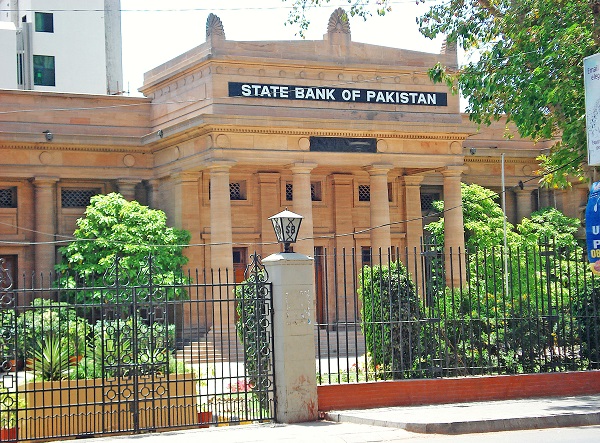 KARACHI: According to the State Bank of Pakistan
ISLAMABAD: Pakistan's Ambassador-designate to Syria