ISLAMABAD: An additional consignment of protective equipment for doctors and other paramedics has been sent to hospitals of all four provinces. 
According to the Spokesperson of National Disaster Management Authority (NDMA), the 8th consignment includes 306 thousand medical and face masks of different types, 50700 protective suits, 150  thousand surgical gowns, 15000 protective caps, 30,000 shoes covers and 65000 protective glasses.
He said Azad Kashmir and Gilgit-Baltistan have already been provided equipment as per their requirement.
He said 70 ICU Ventilators have been given to Sindh province. He said that 20,000 RNA Auto Extractor each to all four provinces while Gilgit-Baltistan and Azad Kashmir were given 10,000 each.
You May Also Like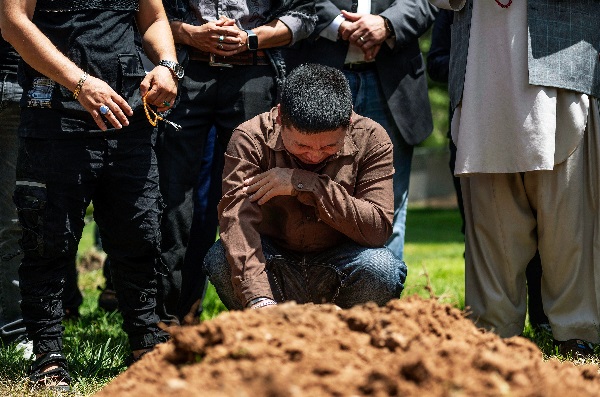 NEW MEXICO: National American Muslim groups have linked the killings of four Muslim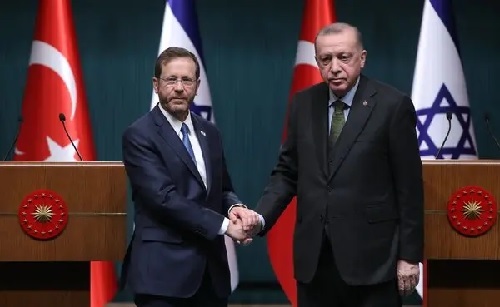 ANKARA: Israel and Turkey announced the resumption of full diplomatic ties on Wednesday,
Elon Musk, the world's richest person, on Tuesday tweeted that he was buying English soccer