ISLAMABAD: Prime Minister Imran Khan has said that providing every possible facility to the industry is one of the top priorities of the government to stabilize the country's economy.
Talking to Minister for Power Division Omar Ayub Khan in Islamabad on Friday, he expressed satisfaction over the business community's gesture of welcoming the government's decision regarding provision of electricity on subsidized rates.
The Power Division Minister briefed the Prime Minister about matters relating to industrial package, energy, and petroleum.
He said government's decision to provide electricity on subsidized tariff has produced positive results.
You May Also Like
Diego Maradona, the world football legend,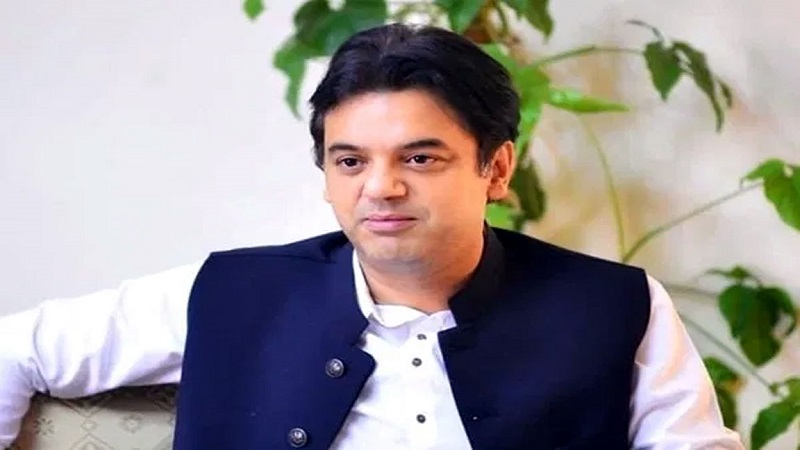 MABAD: Special Assistant to Prime Minister on Youth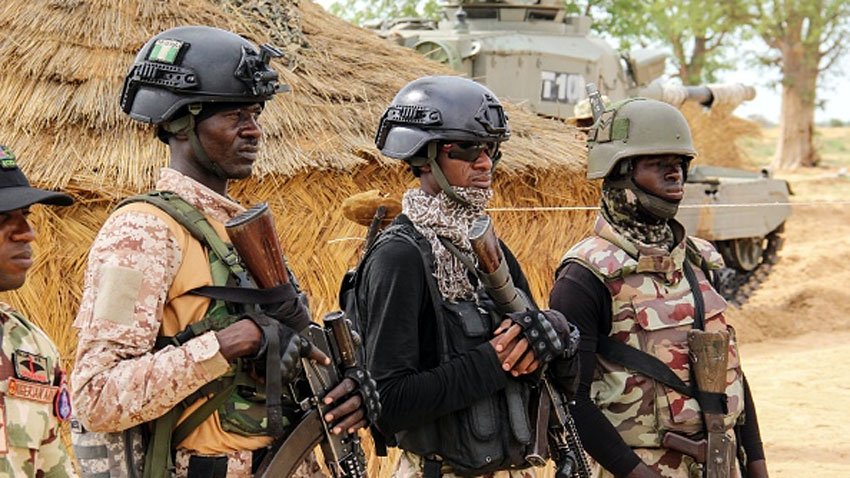 In Nigeria, security forces have killed 23 Boko