ISLAMABAD: Prime Minister Imran Khan on Tuesday addressed a video link to the emergency session of the World Economic Forum in which he called for relief in loans to other poor countries, including Pakistan, in view of the global epidemic. Informed the community. 

Prime Minister Imran told the WEF that millions in Pakistan would have starved if the government had not lifted the lockdown meant to curb the spread of the coronavirus.
The premier told the participants that 25 million people in Pakistan earn daily wages and due to the lockdown, they lost their jobs, adding that to eradicate this problem, his government has come up with the solution of immediate cash transfer. "So far, we have given cash handouts to 15 million families to mitigate immediate risks of lockdown," he said.
However, he added, Pakistan could not hand out cash to people for indefinite period therefore the lockdown was gradually relaxed. "Even developed economies are now realising this. They also face the dilemma of whether to continue lockdown to conserve the spread or ease it gradually to bring back the economy on track," he added.
He added that he has spoken to the leaders of Nigeria, Ethiopia and Egypt and they had informed him that they were facing similar economic issues, such as drops in exports and revenue.
PM Imran further said that the country has developed a robust mechanism of national coordination in wake of coronavirus but the response to the pandemic must be global.

Prime Minister Imran said that several countries in the developing world do not possess the fiscal space to deal with the economic fallout from the coronavirus outbreak.
"G20 countries are working on a debt relief [initiative] but we need more details," said Khan, as he reiterated his call for debt relief for developing countries.
You May Also Like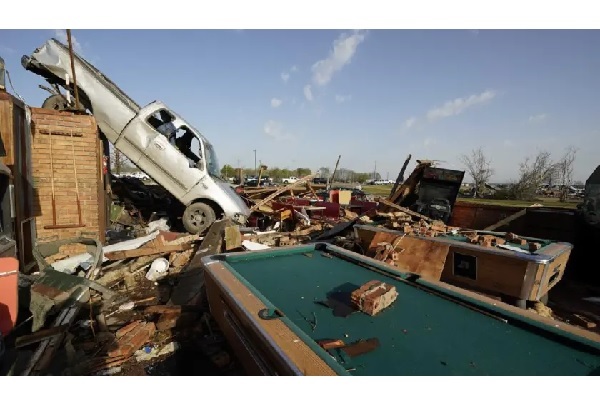 WASHINGTON: At least 23 people were killed as a devastating tornado ripped across the southern US state of Mississippi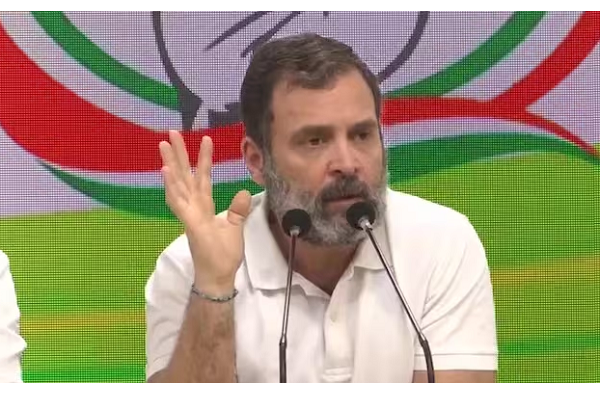 NEW DELHI: Top Indian opposition figure Rahul Gandhi said Saturday he would keep fighting for democracy
WASHINGTON: Nadia Kahf made history when she took oath in New Jersey this week as the first judge