President Dr Arif Alvi has urged the Chief Justice of Pakistan and Prime Minister to alleviate the grievances of PTI leader Murad Saeed regarding life threats.
In separate letters written to the Chief Justice and Prime Minister, the President asked them to look into issues raised by Murad Saeed regarding his life.
Dr Arif Alvi wrote that fake, bogus and frivolous FIR was registered against him for the incident occurred at Masjid Nabvi, Maadina Sharif in May this year despite the fact that he was in Pakistan at that time.
The President said that aforementioned actions are against the fundamental rights enshrined under articles 9,13 and 14 of the constitution of Pakistan.
You May Also Like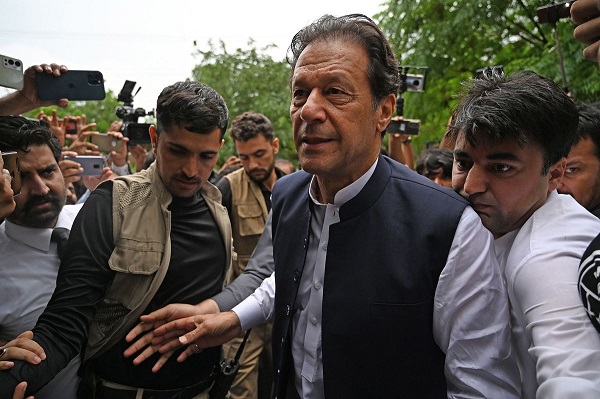 ISLAMABAD: An Islamabad district and sessions court on Friday converted the non-bailable arrest warrant issued
LAHORE: PTI social media activist Azhar Mashwani was picked up on Thursday, apparently on charges of criticising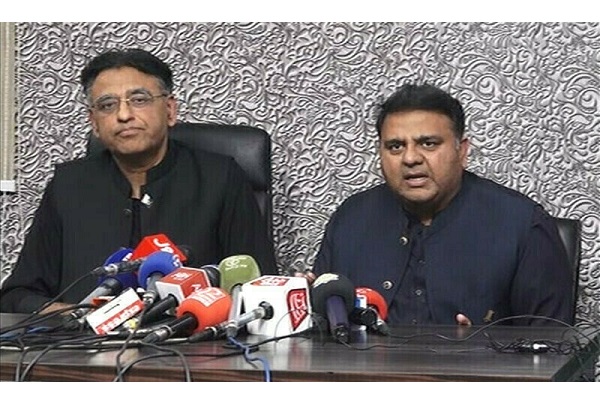 LAHORE: The Pakistan Tehreek-i-Insaf (PTI) decided to approach the Supreme Court against the 'illegal'