ISLAMABAD: President Dr Arif Alvi says prejudice against Muslims in the 21st century has officially been sanctioned in India.
He said this while responding to publicity advertisements on social media that Muslims and Pets are not allowed acquiring residence in Bandra area of Mumbai.
He said only a decadent society, encouraged by the extremist and abhorrent philosophy of BJP Hindutva and RSS can allow this to happen. 
You May Also Like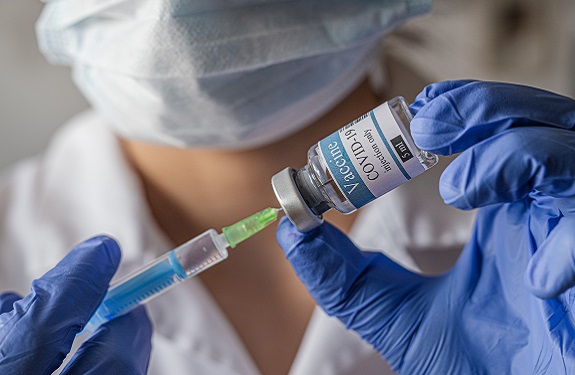 PESHAWAR : The KPK government has on Wednesday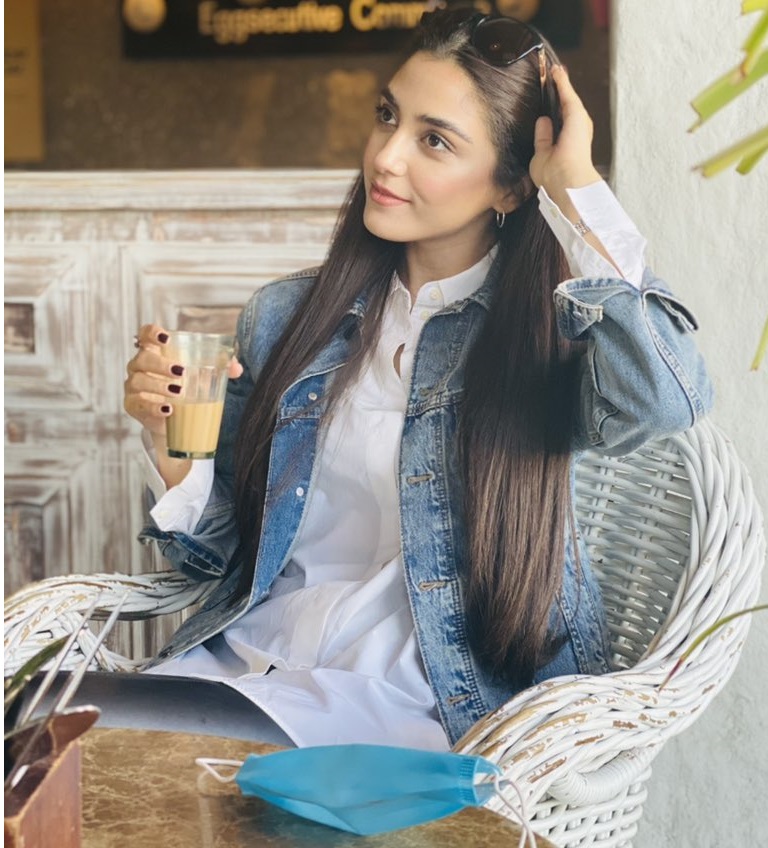 KARACHI: Actor Maya Ali has reached five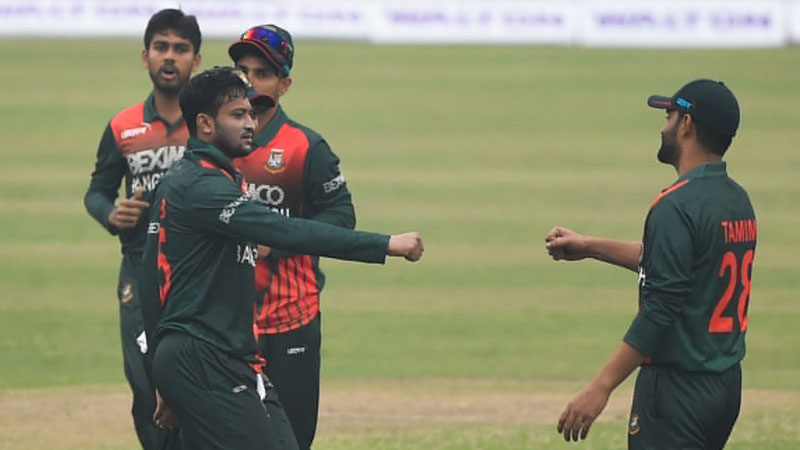 DHAKA: Al Hasan inspired Bangladesh to a