ISLAMABAD: A meeting of the Board of Directors of the Public-Private Partnership Authority chaired by Minister for Planning Development and Special Initiatives Asad Umar in Islamabad has approved construction of Sialkot-Kharian Motorway project.
According to details, the 69-km long Motorway comprising 04-lane will be constructed under Federal Government's Public-Private Partnership Program.
Speaking on the occasion, Asad Umar said the successful implementation of the project would strengthen the national Public-Private Partnership program.
You May Also Like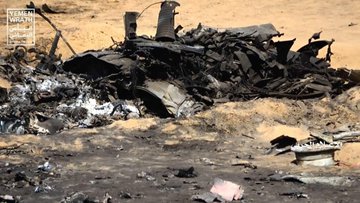 According to Saudi state television, the coalition intercepts majority of drone assaults.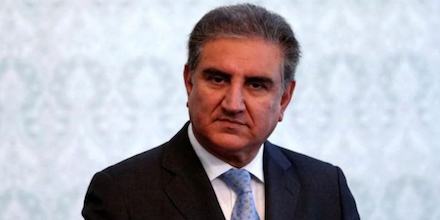 The three Foreign Ministers will discuss the latest developments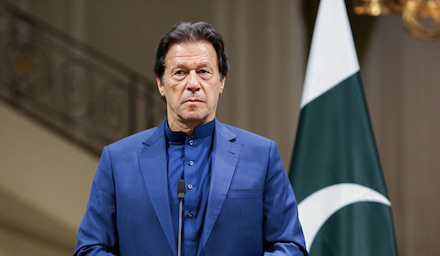 Under the programme, soft loans will be provided to the fishermen