Ppl of UAE felt pride in calling Pakistan as brother and friend: Sheikh Nahyan bin Mubarak Al Nahyan
UAE Minister for Tolerance Sheikh Nahyan bin Mubarak Al Nahyan has said that the people and leadership of both the countries were celebrating their commitment to growth and cooperation in all spheres of life. The people of UAE felt pride in calling Pakistan as a brother and friend, he added.
Addressing the 7th convocation of the NAMAL University, Sheikh Nahyan said the fraternal ties between the brotherly countries enjoyed strong support from their people and leadership.
He said the UAE ruler's recent visit to Pakistan was the most fruitful visit whereas, Prime Minister Imran Khan's visit to the UAE reflected the strong commitment and cooperation between the leadership to further build bridges of friendship and cooperation for the mutual benefits of the two countries.
The UAE minister also appreciated Prime Minister Khan's devotion and commitment and said he inspired them all for his tiresome work and sincere leadership for the future of his nation and his contribution for growing the brotherly ties between the two countries.
He expressed his confidence that the graduation courses in the university would lead to youth empowerment. NAMAL university had become an essential center for the education, cultural and social landscape of Pakistan, he added.
He said the university's visionary mission had been offering equal opportunities and education to all regardless of the social diversity and economic conditions.
He said through its various disciplines, the institute was articulating the great vision in the shape of knowledge based society in the country and providing immense opportunities for the rural and deserving students enabling them to diversify their energies for the development and prosperity of the country.
Sheikh Nahyan referred to the latest global challenges said that today, the world faced unpredictability and the communities were living in the interesting times with enormous challenges cropped up ranging from fragile economies, quality of life and issues like climate change, waste, portable water, renewable energy and importance for sustaining the quality of life.
"A large number of adults and women lack basic education skills whereas children deprive of schooling. The religious and political beliefs are also adding to certain challenges," he added.
He stressed upon peaceful co-existence among all communities and knowledge based society in which religious tolerance would be the main ingredient.
The UAE minister said the religion of Islam had been an everlasting source of social values, human dignity and parity and characterized by the needs of modern life. The Islamic principles always united the people, he added. He also called upon the global community to promote a harmony among all communities and religious tolerance.
Earlier, Vice Chancellor Namal University Sikandar Mustafa, gave an overview and performance of the university.
You May Also Like
WASHINGTON: Just under 1,000 children separated from their parents while attempting to enter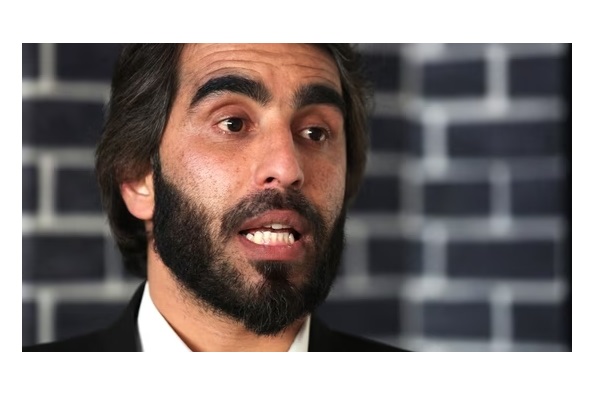 KABUL: Afghanistan's Taliban authorities have "beaten and detained" an academic who voiced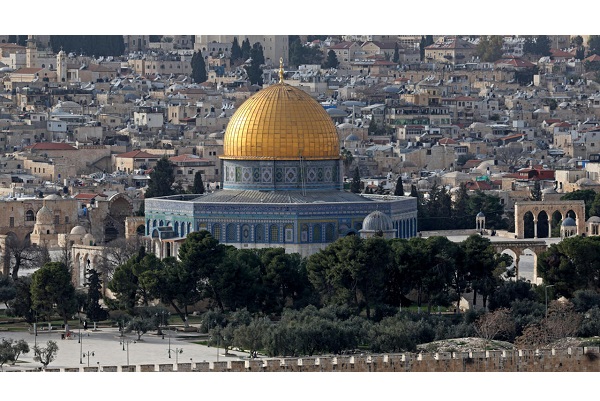 WASHINGTON: President Joe Biden has underlined his support for the legal "status quo" of Jerusalem's Al-Aqsa