ISLAMABAD: The positivity rate of Covid-19 cases across the country has dropped below seven per cent. However, the National Command and Operation Centre (NCOC) on Tuesday urged people to get the second dose of Covid-19 vaccine and follow safety protocols as these are the only remedy against the potentially deadly coronavirus.
It said in a tweet: "The best strategy against coronavirus is complete vaccination, use of masks and [maintaining] social distance! Be sure to get a second dose of the vaccine!"
The NCOC had earlier revised Covid-19 safety guidelines for the federal capital and 24 districts of Punjab, Sindh and Khyber Pakhtunkhwa.
With its new restrictions, it banned all indoor and outdoor gatherings and events, with the exception of outdoor weddings. For outdoor weddings, a maximum of 300 guests have been allowed.
The NCOC has also restricted intercity public transport in the districts with high coronavirus positivity ratios.
According to data shared by the NCOC on Tuesday, 98 people lost their lives and 3,316 contracted the deadly virus. The positivity rate was at 6.33pc. Some 52,314 tests were conducted across the country.
As many as 3,270 people recovered from the disease over the past 24 hours. So far 1,067,589 people have recovered across the country, making it a significant count with over 90pc recovery ratio.
About 26,330 deaths have been recorded since the outbreak of the pandemic in Pakistan.
The country has recorded less than 4,000 daily infections since August 29. There were 5,478 patients under treatment in critical condition in various healthcare facilities across the country.
Pakistan has administered 63,319,214 doses of Covid-19 vaccines so far.
During the last week, 1,204,828 doses were administered each day. At that rate, it will take a further 36 days to administer enough doses for another 10pc of the population.
Special Assistant to the Prime Minister on National Health Services Dr Faisal Sultan urged the public to strictly adhere to standard operating procedures.
He said the government was committed to providing the best medical services at public hospitals for mothers and children.
During a visit to Mother and Child Health Centre in Aabpara, Islamabad, he said innovative steps were being taken to further improve the facilities to control the mother and child mortality rate in the country.
He assured expansion in coverage of the Sehat Sahulat programme to decrease the financial burden on the poor and marginalised population.
You May Also Like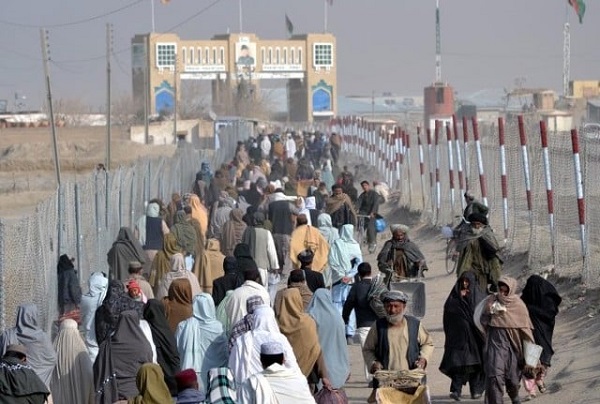 NORTH WAZIRISTAN: Authorities here have decided to issue special cards to Pakistani nationality holders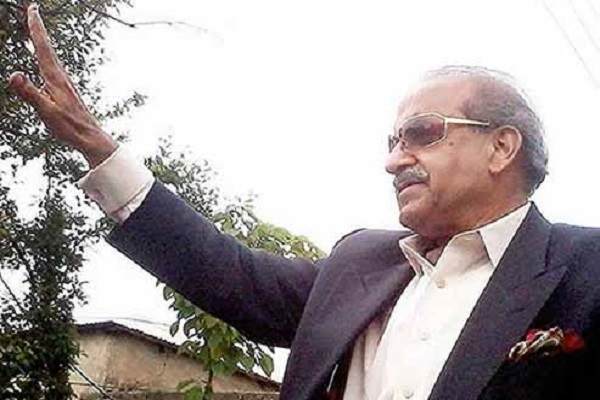 ABBOTTABAD: Former chief minister of Khyber Pakhtunkhwa Sardar Mehtab Ahmed Khan has criticised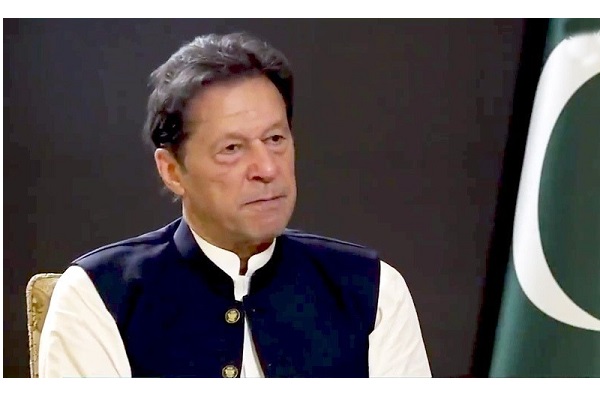 PESHAWAR: The outlawed Tehreek-i-Taliban Pakistan (TTP) has refuted the claim made by