JUBA: Pope Francis appealed on Sunday to the people of South Sudan to lay down their "weapons of hatred" at an open-air mass on the final day of his pilgrimage to a country blighted by violence and poverty.
Large crowds of ecstatic worshippers streamed into the John Garang Mausoleum in the capital Juba to see the 86-year-old pontiff, who has made peace and reconciliation the theme of his three-day trip to the world's newest nation.
"Let us lay down the weapons of hatred and revenge... Let us overcome the dislikes and aversions that over time have become chronic and risk pitting tribes and ethnic groups against one another," he said in his homily.
People waved national flags and sang "Welcome holy father to South Sudan" as the Argentine pontiff moved through the crowds in his popemobile before delivering the mass to an audience local authorities put at around 70,000.
Francis is on the first papal visit to the largely Christian country since it achieved independence from mainly Muslim Sudan in 2011 and plunged into a civil war that killed nearly 400,000 people.
Despite a peace deal signed in 2018 between President Salva Kiir and his deputy Riek Machar, many of its conditions remain unmet and violence continues to roil the country, driving people from their homes into displacement camps.
You May Also Like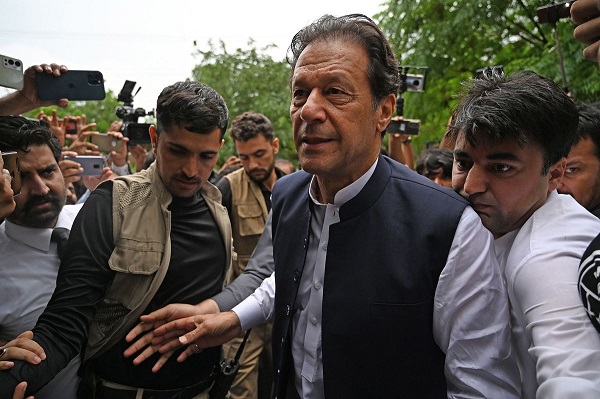 ISLAMABAD: An Islamabad district and sessions court on Friday converted the non-bailable arrest warrant issued
LAHORE: PTI social media activist Azhar Mashwani was picked up on Thursday, apparently on charges of criticising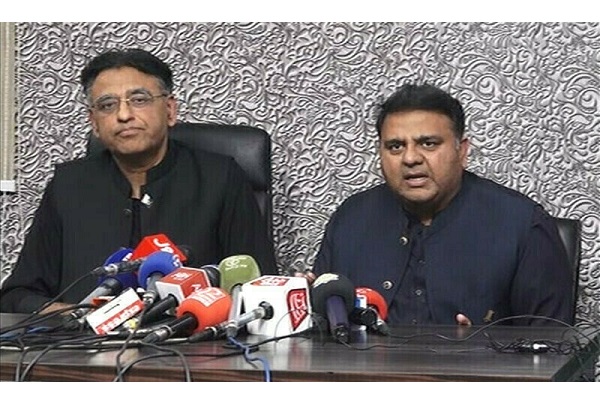 LAHORE: The Pakistan Tehreek-i-Insaf (PTI) decided to approach the Supreme Court against the 'illegal'