ISLAMABAD: Special Assistant to Prime Minister on Youth Affairs, Muhammad Usman Dar says the policy of smart lockdown introduced by the incumbent government has been acknowledged by world leaders. 
Talking to a private news channel, he said that Prime Minister Imran Khan is taking good care of the people of the entire country.
Criticizing the Opposition parties' double standard, Usman Dar said arranging public meetings by the opposition parties alliance amid growing Coronavirus pandemic is directly posing threats to lives of common man.
He said the government imposed ban on public gatherings for safety and security of the people and it will not allow anyone to endanger the life of the people.
You May Also Like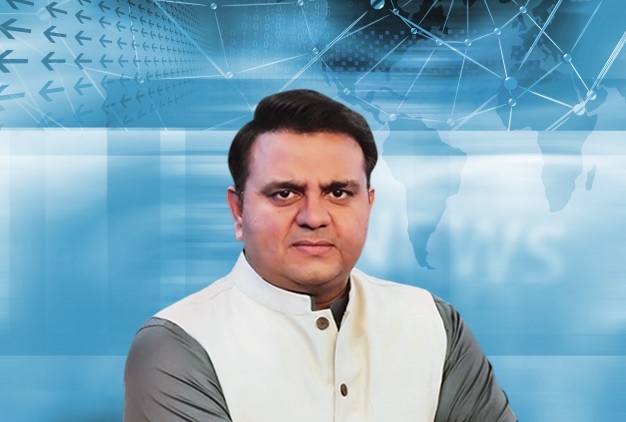 ISLAMABAD: Federal Minister for Science and
ISLAMABAD: China will provide 500,000 doses of
MULTAN: According to the Professional Squash Association (PSA),