ISLAMABAD: Prime Minister Imran Khan, in a tweet, has wished all the Hindu community a very happy Holi, the festival of colours.

Foreign Minister Shah Mahmood Qureshi has wished the Hindu community in Pakistan and across the world a very happy Holi.
In a tweet today (Sunday), he prayed that may the festival of colours bring peace and happiness.
You May Also Like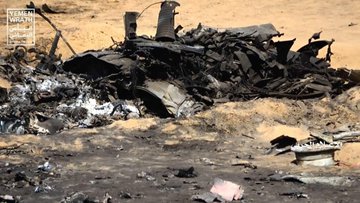 According to Saudi state television, the coalition intercepts majority of drone assaults.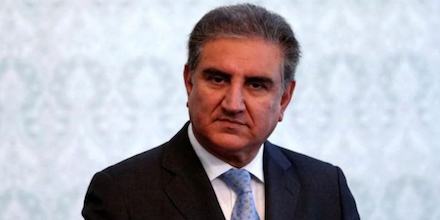 The three Foreign Ministers will discuss the latest developments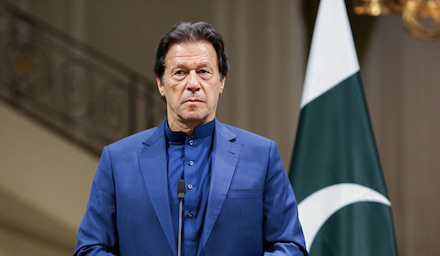 Under the programme, soft loans will be provided to the fishermen