ISLAMABAD: Prime Minister Imran Khan will virtually address the 4th Session of the United Nations Conference on Trade and Development Intergovernmental Group of Experts on Financing for Development today.
The conference is being held in Geneva.
You May Also Like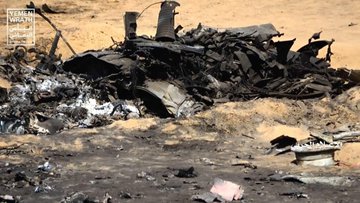 According to Saudi state television, the coalition intercepts majority of drone assaults.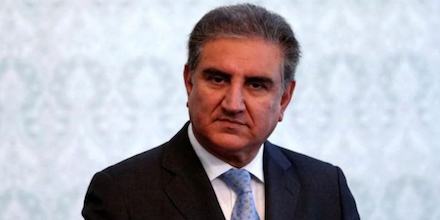 The three Foreign Ministers will discuss the latest developments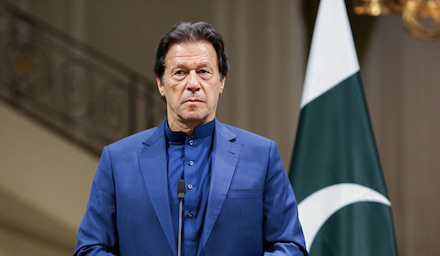 Under the programme, soft loans will be provided to the fishermen