TARBELA: Prime Minister Imran Khan has urged the youth to play their due role in making the Ten Billion Tree Tsunami drive a success to protect the country from adverse impact of the climate change.
Addressing the launching ceremony of Spring Tree Plantation Campaign at Ghazi Barotha this afternoon, he said trees are vital to preserve the future of coming generations as Pakistan is amongst the ten most affected countries of the world by the negative impact of the climate change. He asked the youth to protect trees and the government will provide them sports grounds.
Imran Khan said 70 percent of Lahore's tree cover was eroded and the previous regimes paid no heed to that regard. He said we have to plant more trees to reverse the adverse impact of climate change.
Responding to some demands raised by Malik Amin Aslam, the special assistant on climate change, for the area, Imran Khan announced setting up of Special Technology zone at Kamra. He said the entire Punjab, including Attock district, will be provided with universal health coverage under Insaf Health Card by the end of this year. The Prime Minister said it has been government's policy to give priority to local people for jobs in projects established in an area.
Speaking on the occasion, Malik Amin Aslam said that one million trees will be planted along banks of the Ghazi Canal in next three years. He said the government is also working on constructing ten cricket grounds in the area.
The SAPM thanked the prime minister for approving provision of gas to 35 villages of the area from where natural gas is being extracted as priority right. He said a regional campus of Allama Iqbal Open University and a mother-child hospital are also being established in Attock to facilitate people of the area.
You May Also Like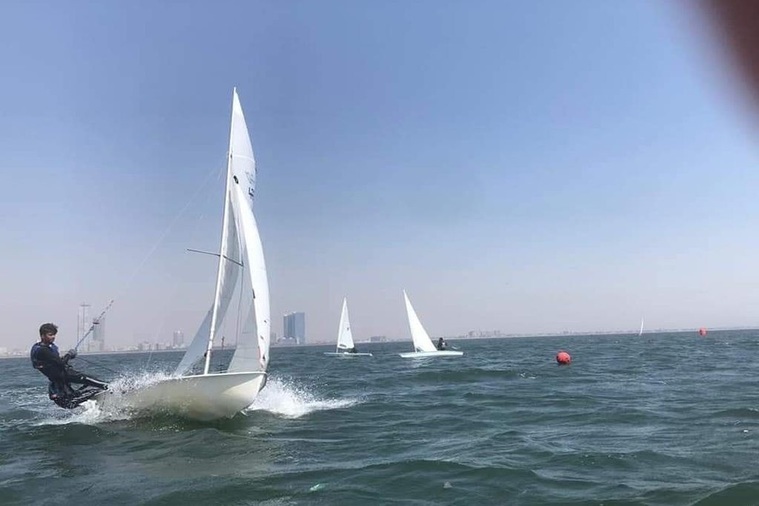 KARACHI: PAF Sailing team maintained their supremacy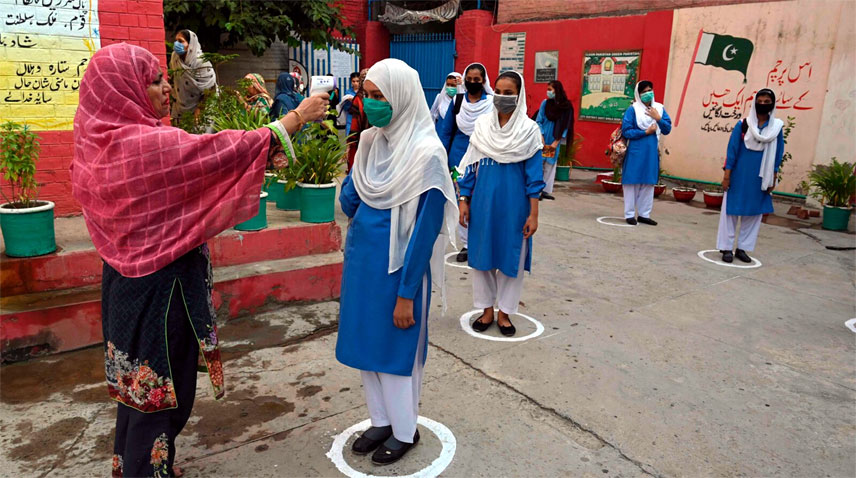 ISLAMABAD: Pakistan has reported 32 coronavirus
WASHINGTON: The United States (US) and United Nations