ISLAMABAD: Prime Minister Imran Khan has urged the world to collaborate and join hands to fight the climate change as a united goal.
In a video statement at the fourth Austrian World Summit in Vienna, he warned that as ice at poles is melting fast and temperatures is rising globally, any negligence towards the climate change can put the future generations in danger.
The Prime Minister said some twenty years ago, the topic of climate change was taken with skepticism but today it has become a harsh reality.
He said Pakistan realized about a decade ago that the glaciers that flow into its rivers and ultimately feed the population, are melting at a much faster pace.
He said his government has now set a target to plant ten billion trees for a green Pakistan.
You May Also Like
WASHINGTON: Just under 1,000 children separated from their parents while attempting to enter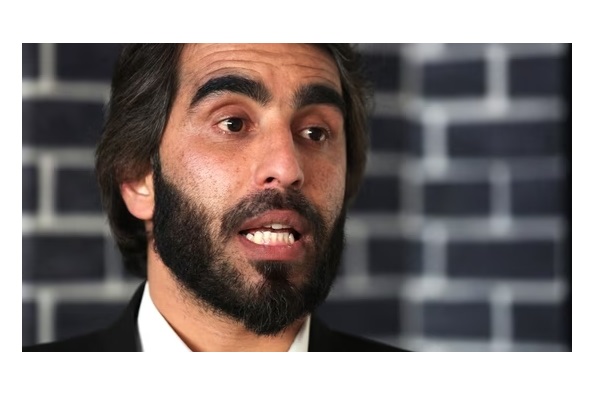 KABUL: Afghanistan's Taliban authorities have "beaten and detained" an academic who voiced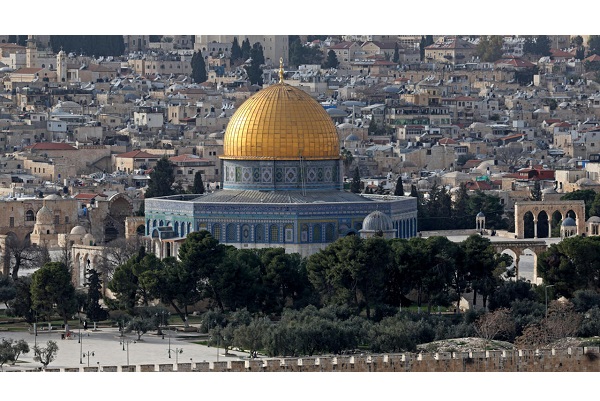 WASHINGTON: President Joe Biden has underlined his support for the legal "status quo" of Jerusalem's Al-Aqsa