PM to participate in virtual event on Financing for Development in era of COVID-19, Beyond today
NEW YORK: A virtual meeting of the United Nations is being held today to discuss financial support for emerging economies hit hard by COVID-19.

Over a dozen world leaders will participate in the meeting to review efforts for possible debt relief being provided to poor countries in the face of coronavirus pandemic.
 Prime Minister Imran Khan will be participating in a virtual High Level Event on Financing for Development in Era of Covid-19 and Beyond, today. In his address, the Prime Minister will share his vision on possible ways to address the debt issue and the enormous financial challenges facing developing countries.
The high level event is being hosted by the Prime Ministers of Canada and Jamaica and the UN Secretary General.
The Presidents of France, South Africa, Kazakhstan and the Prime Ministers of UK, Japan, Norway, Italy and Ireland, the German Chancellor and the Crown Prince of Saudi Arabia,
will address the high level event.
UN Deputy Secretary-General Amina Mohammed while briefing the reporters in Geneva said many developing countries lack sufficient funds to fight the pandemic and more efforts are needed.
You May Also Like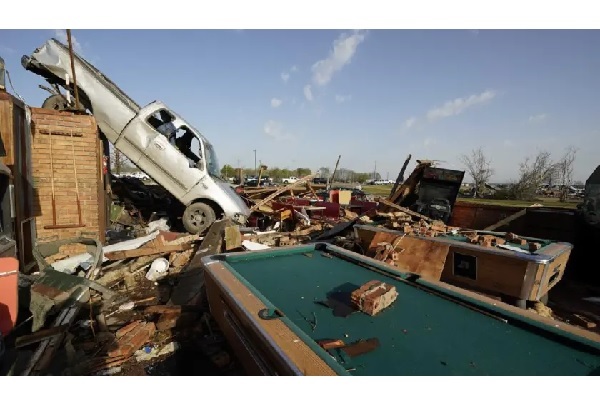 WASHINGTON: At least 23 people were killed as a devastating tornado ripped across the southern US state of Mississippi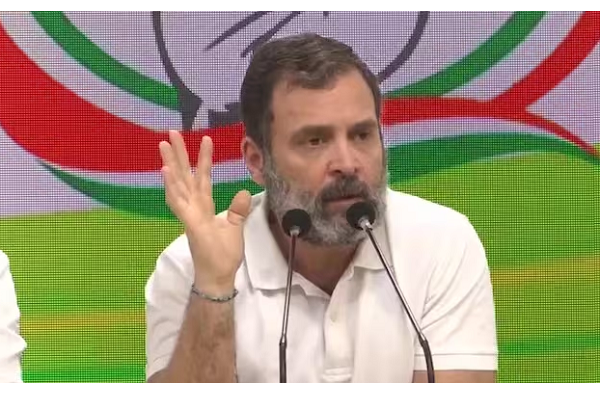 NEW DELHI: Top Indian opposition figure Rahul Gandhi said Saturday he would keep fighting for democracy
WASHINGTON: Nadia Kahf made history when she took oath in New Jersey this week as the first judge