KABUL: Afghan President Ashraf Ghani on Thursday gave a warm welcome to Prime Minister Imran Khan as the latter arrived at the Presidential Palace in Kabul on his first official visit to the neighbouring country.

Prime Minister Imran Khan, has arrived in Kabul to hold talks with the Afghan leadership on the entire spectrum of bilateral relations and the Afghan peace process.
The prime minister's first-ever visit to Kabul since assuming the office includes one on one meeting with President Ashraf Ghani, delegation-level talks, and a joint press stakeout.

Foreign Minister Shah Mahmood Qureshi, Adviser on Commerce Abdul Razak Dawood and senior officials are accompanying the Prime Minister.
The prime minister's visit is a part of regular high-level exchanges between the two neighbouring countries.
The prime minister's visit builds on the sustained engagement between the two countries in recent months for enhancing bilateral cooperation in diverse fields.
The Prime Minister's visit will help foster a stronger and multi-faceted relationship between the two brotherly countries.

President Ashraf Ghani had last visited Pakistan in June 2019. Earlier, the two leaders had a bilateral meeting on the sidelines of the 14th OIC Summit in Makkah in May 2019.
PM  also had a telephonic conversation with President Ghani in September 2020.  


You May Also Like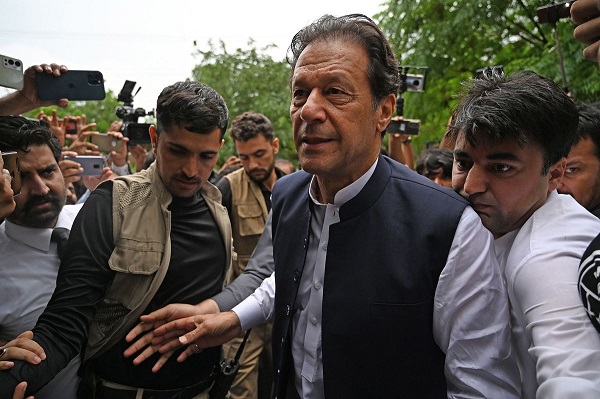 ISLAMABAD: An Islamabad district and sessions court on Friday converted the non-bailable arrest warrant issued
LAHORE: PTI social media activist Azhar Mashwani was picked up on Thursday, apparently on charges of criticising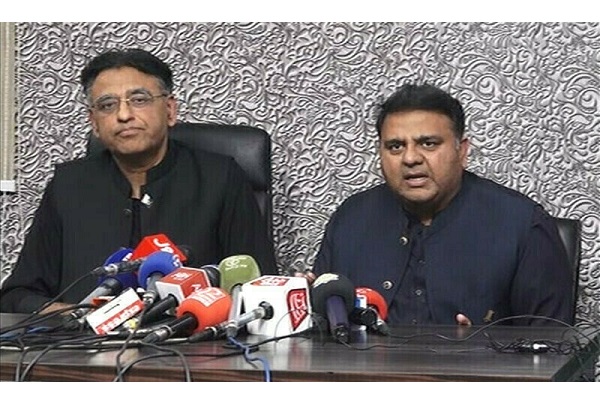 LAHORE: The Pakistan Tehreek-i-Insaf (PTI) decided to approach the Supreme Court against the 'illegal'