ISLAMAABD: The Transparency International Pakistan (TIP) has asked Prime Minister Imran Khan to review the policy allowing private import of the Covid-19 vaccine and cancel it altogether. 
In a letter to Prime Minister Imran Khan, Transparency International Pakistan Vice Chairperson Nasira Javed Iqbal has highlighted the media reports about high price of the Russian vaccine Sputnik. 
 
You May Also Like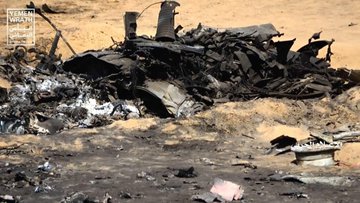 According to Saudi state television, the coalition intercepts majority of drone assaults.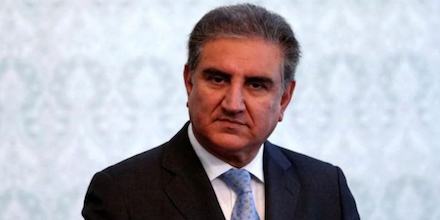 The three Foreign Ministers will discuss the latest developments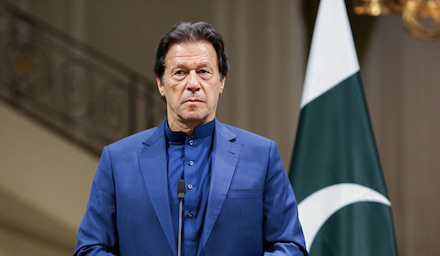 Under the programme, soft loans will be provided to the fishermen