ISLAMABAD : PM Imran Khan  today rejected Oil and Gas Regulatory Authority (OGRA), summary for an increase in the price of petroleum products saying that the people cannot be burdened during the current situation.
The prime minister said that monsoon rains have wreaked havoc across the country and the country is facing a difficult situation due to rains.
On Saturday, the Oil and Gas Regulatory Authority (OGRA) had proposed to increase the prices of petroleum products from September 1.
According to sources, it had been proposed to increase the price of petrol by Rs 8 and diesel by Rs 8 per liter. OGRA had also proposed an increase in prices of kerosene and light diesel oil.
OGRA had reportedly suggested increasing petrol levy to Rs 30 per liter as opposed to the current levy of Rs 26.70 per liter.
The current price of diesel includes Rs 25.73 rupees per liter of petroleum levy. 
You May Also Like
KYIV: Russia fired a barrage of missiles at Kyiv on Monday sending panicked residents running for shelter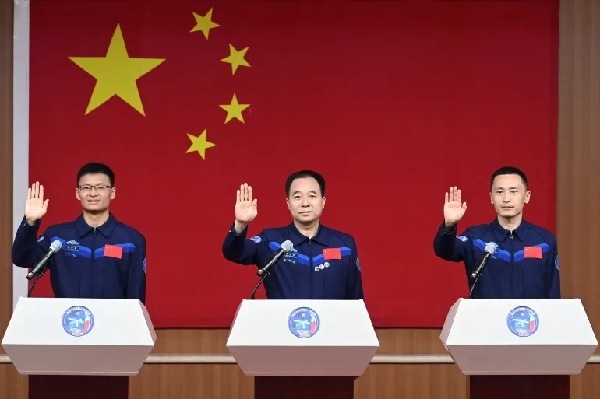 JIUQUAN: China will send its first civilian astronaut into space as part of a crewed mission to the Tiangong space station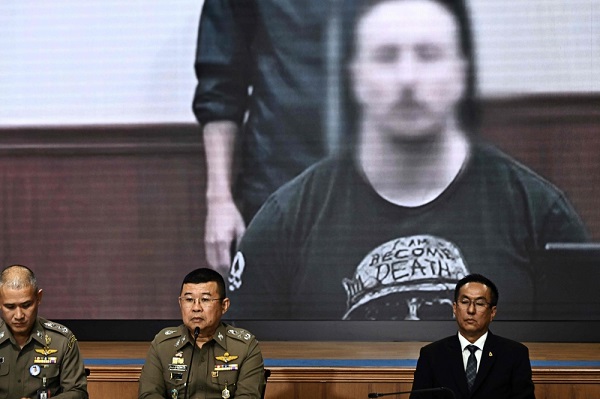 BANGKOK: Thai police said on Monday they have charged a Canadian man they described as a mercenary