ISLAMABAD: Prime Minister Imran Khan has launched the 'Tele Health Portal' in Islamabad on Wednesday. The purpose of establishing the platform is to ensure an effective contact between doctors and coronavirus patients and keeping them safe from the disease, he stated.
Prime Minister Imran Khan has said that the launch of telehealth portal will help in the current situation of Corona, especially in the provision of health facilities in remote areas.
It is feared that Corona virus will remain for a long time. To live with it, the nation will face the situation together. He expressed these views while launching the telehealth portal on Wednesday. Special Assistant for Health Dr. Zafar Mirza and Special Assistant for Digital Pakistan Tania Aidrus were also present on the occasion.
 Prime Minister Imran Khan said that the launch of Digital Pakistan's telehealth project in the current situation is especially welcome, this project is being launched at a time when the entire nation is in trouble due to the corona virus. The Prime Minister said that a large number of people have been infected with the virus and it is feared that this situation will continue at least this year. "We have to deal with this situation until the vaccine arrives. 
The nation will face a difficult time together," he said. Rich countries are in a difficult situation despite having more resources. In a country like Pakistan where the health sector is already weak, these problems are even greater. This situation is a challenge for us. The Prime Minister said that thank God that there is no such bad situation that other countries had to face, we will deal with this situation.
The Prime Minister urged doctors, especially lady doctors, to register themselves on the portal.
Special Assistant for Health, Dr. Zafar Mirza, while congratulating Digital Pakistan on the launch of this program, said that it would provide a safe environment for doctors and patients, and connect the doctor and patient through this portal. He said that a large number of lady doctors do not practice in our country and they should provide their services especially through this portal, they should take advantage of it. He said that even after the corona virus, this portal is very important for the provision of health services. 
Tania Aidrus, Special Assistant to the Prime Minister for Digital Pakistan, while briefing the Prime Minister on telehealth, said that we have to work together especially in this difficult situation. He said that Pakistan was the first country to provide such services free of cost. This portal can be used by doctors and citizens and is equally useful for both
You May Also Like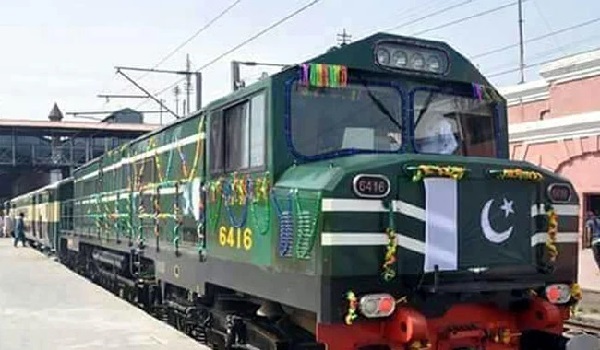 CHAGAI: The railway service between Pakistan and Iran has been completely restored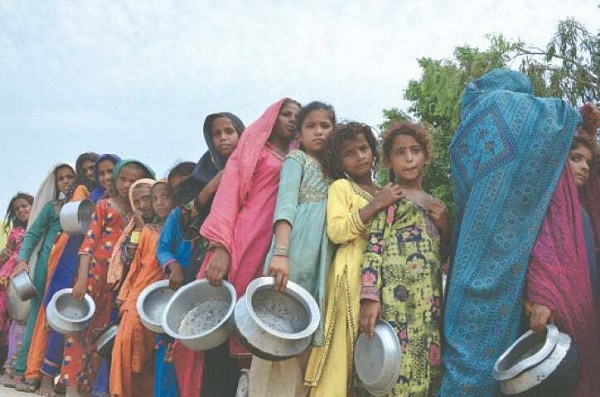 ISLAMABAD: The Food and Agricul­ture Organisation (FAO) of the United Nations has warned
QUETTA: One person was killed and 25 others were injured, 12 of them seriously, in a bomb