ISLAMABAD: Prime Minister Imran Khan has expressed deep grief over tragic deaths and casualties in a stampede in Jalalabad of Afghans wanting to get Pakistani visas.
At least 12 were killed and as many wounded in a stampede that occurred in a football stadium where people had gathered to apply for visas at the Pakistani consulate in Jalalabad city of Nangarhar on Wednesday.

The Pakistani consulate in Nangarhar is issuing visas to residents of eight provinces, a process that had been stalled during the COVID-19 pandemic and had restarted. This past week.

In a tweet tonight, he said condoled the victim's families and prayed for early recovery of the injured.
You May Also Like
KARACHI: Pakistan Super League (PSL) has roped Naseebo Lal,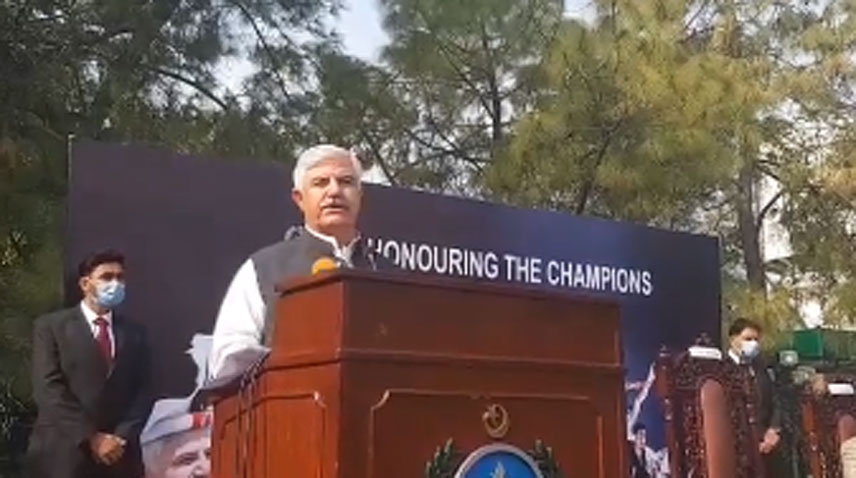 PESHAWAR: Concluding ceremony of Under-16

KARACHI: The South African cricket squad has