ISLAMABAD:The Prime Minister has decided to make public the investigation report of all the past plane crashes of the country.
 An important meeting on Karachi plane crash was held under the chairmanship of the Prime Minister in which Imran Khan was briefed on the preliminary investigation report of the plane crash. The Prime Minister directed to complete the investigation into the Karachi plane crash as soon as possible.
According to sources, the Prime Minister expressed anger at the civil aviation authorities and asked why no investigation report of a plane crash had been made public in the past. Believes, many years have passed since the plane crash but why the investigation reports have not come to light, all the plane crash investigation reports should be made public.
The Prime Minister said that if the reports are made public then effective measures can be taken for the future. Civil aviation officials said that the Junaid Jamshed plane crash report would be made public in July.
You May Also Like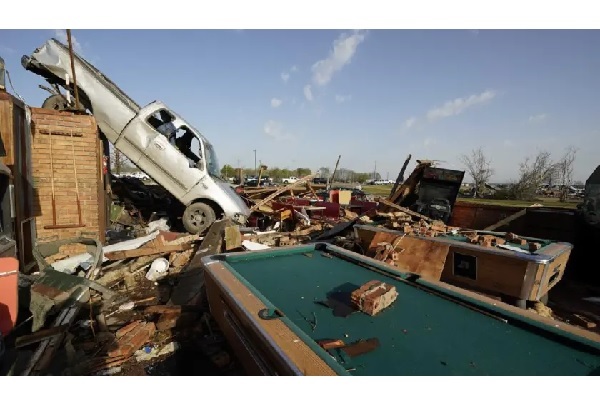 WASHINGTON: At least 23 people were killed as a devastating tornado ripped across the southern US state of Mississippi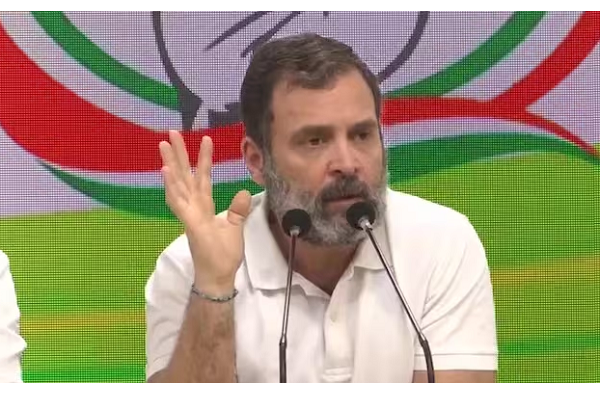 NEW DELHI: Top Indian opposition figure Rahul Gandhi said Saturday he would keep fighting for democracy
WASHINGTON: Nadia Kahf made history when she took oath in New Jersey this week as the first judge