ISLAMABAD: Prime Minister Imran Khan has directed the federal and provincial governments to get major industrial units like brick kilns and steel furnaces relocated outside the cities with effective restrictions.
Chairing a meeting on pollution-related issues in Islamabad, he stressed the need to incentivise the industries for shifting their units out of the cities and the use of modern technology for safety of the environment.
The Prime Minister also called for incentivizing the use of quality fuel and gradual replacement of fuel vehicles with electric vehicles.
He directed that the new buses for all metros in the country should be electric vehicles.
The Prime Minister directed the Punjab government to adopt a comprehensive smog control policy at the earliest.
He also stressed the need of dialogue with regional countries to protect the environment through collective efforts.
You May Also Like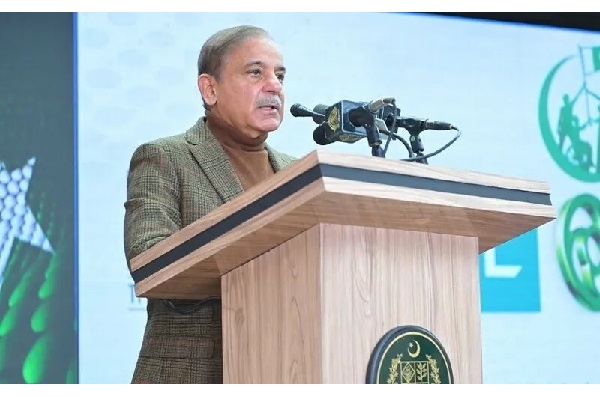 ISLAMABAD: Prime Minister Shehbaz Sharif on Tuesday indicated that the government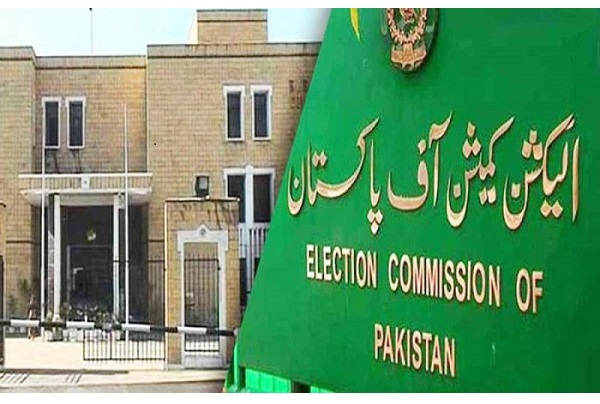 ISLAMABAD: The Election Commission of Pakistan on Wednesday reached out to authorities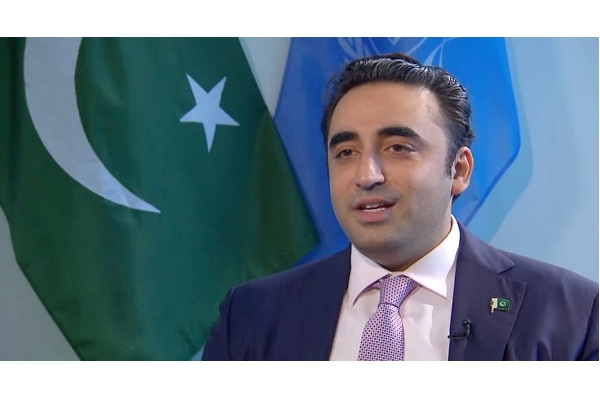 NEW DEHLI: India has invited Pakistan's foreign minister to a meeting of the Shanghai Co-operation