PM directs for measures to check fraud, exploitation of general public in illegal housing schemes
ISLAMABAD: Prime Minister Imran Khan has directed to take measures on emergency basis to end fraud with the people, especially exploitation of overseas Pakistanis, in illegal housing projects and constructions.
Chairing weekly meeting of the National Coordination Committee for Housing, Construction and Development in Islamabad on Thursday, he said a common man is deprived of his life-long earnings through these illegal housing schemes, which needs to be stopped immediately.
The Prime Minister said protection of citizens' interest, especially the poor, in construction activities is top priority of the government.
You May Also Like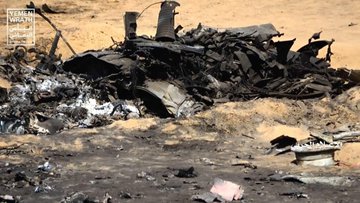 According to Saudi state television, the coalition intercepts majority of drone assaults.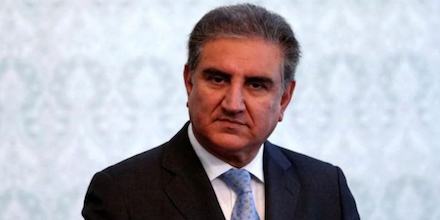 The three Foreign Ministers will discuss the latest developments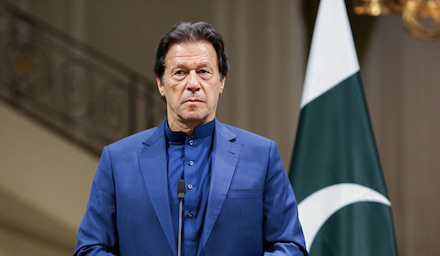 Under the programme, soft loans will be provided to the fishermen