LAHORE: Former Punjab chief minister and PML-Q leader Chaudhry Parvez Elahi said on Sunday that his party "fulfilled its commitment" to former premier Imran Khan by dissolving the provincial assembly despite conflicting statements by people in the "opposite camp" as he revealed the PTI offered his son Moonis the presidency.
On Thursday, after much ado, Elahi signed a summary to dissolve the Punjab Assembly. In a brief one-line advice addressed to Governor Balighur Rehman, Elahi said: "I Parvez Elahi, chief minister of Punjab, hereby, advise you to dissolve the provincial assembly."
On Saturday, the provincial assembly automatically dissolved after Rehman refused to sign Elahi's summary.
In a press conference in Lahore today, the former chief minister said that it was initially said that PML-Q would back out of dissolving the assembly.
"But we assured Imran that this was our commitment to him and we stood by it. They offered to give Moonis (Parvez's son) the presidency but we refused because we didn't want it to look like this was a trade.
"I told them we will look at these things later. There was no trade […] we did this (dissolve the assemblies) because we trust Imran and know that he is capable of leading the country," he asserted.
Talking about the appointment of the caretaker chief minister, Elahi said that he would meet Imran today at his Zaman Park residence where the two leaders would discuss candidates.
"We will give three names to the governor after consultation," he added.
Elahi went on to say during the upcoming polls, the PML-N would be hiding its face because it had been "completely exposed now".
"This is the reason Nawaz has refused to return to Pakistan," he said, adding that the PML-N supremo had realised that his party would be defeated.
"I stand by Imran's statement […] We took a vote of confidence, now it is time for Shehbaz to take a vote of confidence," the PML-Q leader said, referring to the PTI chief's statement last night in which he had said that the prime minister will be "tested" through a confidence vote in a tit-for-tat move similar to the one he himself had faced as the premier in April.
Continuing, Elahi stated that when Shehbaz would have to undertake a confidence vote, cracks would appear in the coalition government.
 
You May Also Like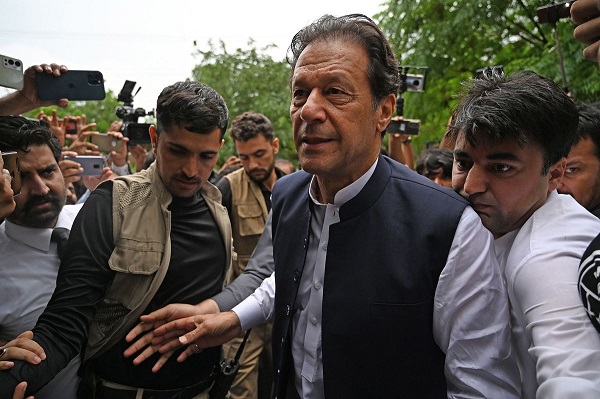 ISLAMABAD: An Islamabad district and sessions court on Friday converted the non-bailable arrest warrant issued
LAHORE: PTI social media activist Azhar Mashwani was picked up on Thursday, apparently on charges of criticising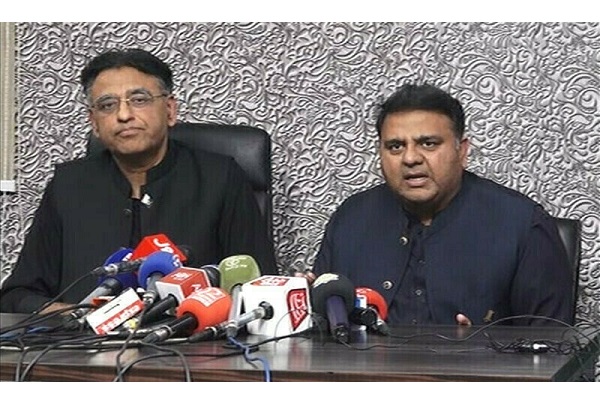 LAHORE: The Pakistan Tehreek-i-Insaf (PTI) decided to approach the Supreme Court against the 'illegal'