KARACHI: The federal government has decided to add some value and come up with an idea to connect the circular railway line with five under-construction Bus Rapid Transit (BRT) lines in the metropolis to ease the pressure of traffic on roads.
The plan was shared by Pakistan Railways officials while briefing members of the Senate Standing Committee on Railways, who visited the City station for a briefing on the progress of different projects of the PR.
The committee, led by its chairman Senator Muhammad Qasim, held a detailed meeting with senior PR officials, who briefed the legislators about the progress on the KCR, removal of encroachments on railway land in Karachi and progress to fill the vacant posts in the department.
"There is a plan to connect the KCR with the under-construction BRT lines' routes in the city, which would further enhance its effectiveness and utility," said a statement issued after the meeting.
"This idea would help release pressure of traffic on roads and bring benefits in multiple ways. Once the service is restored it would cater to some 475,000 passengers daily on its route and after 10 years with increased capacity, it would be serving 1.1 million people each day across Karachi," the standing committee was told.
Known as "Karachi Breeze" — the name officially given by the Sindh Mass Transit Authority for Karachi's Bus and Mass Rapid Transit system, some 112.9-kilometres-long roads under BRT projects are in place for Karachi through five dedicated lines.
However, so far only one line, Green Line, is set to start service by the next month.
As the wait for Karachiites for the Green Line service is about to over, which is about to be completed after facing several hiccups over the five years since its groundbreaking in 2016 and incurring almost double the original cost, there's no visible plan for the four other lines — Orange, Red, Blue and Yellow — as their fate is not known yet.
However, the federal government sounds ambitious for Karachi's transport system and the claims made by PR officials during the standing committee's briefing suggest that Islamabad is planning not only to revive the KCR, but also introducing some innovations.
"The total cost of the [KCR] project is Rs207 billion," said the statement quoting the PR officials briefing the senators. "The KCR will provide the quality travel facilities to people of Karachi. The Senate committee members during the meeting suggest that they will recommend linking KCR to airport so that domestic and foreign travellers could also avail this facility."
Apart from its chairman, the meeting was attended by Senator Muhammad Asad Ali Khan Junejo, Senator Rana Mahmood Al Hassan, Senator Saifullah Sarwar Khan Niazi, Senator Dost Mohammad Khan and senior officials of PR, including CEO Nisar Ahmed Memon, director general-property & land Amjad Iqbal, Irfanul Haq, divisional superintendent-Karachi Hanif Gul, DS-Sukkur Shoaib Adil, Amir Muhammad Dawood Puta and others.
You May Also Like
ODISHA: The death toll from the collision of two Indian passenger trains in Odisha state has surged to 288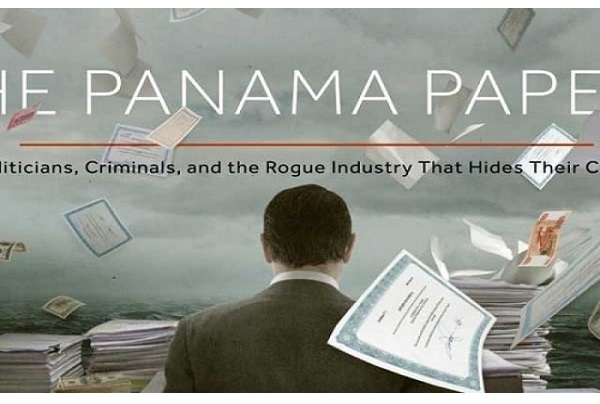 ISLAMABAD: The Supreme Court is expected to take up on June 9 a Jamaat-i-Islami (JI) petition seeking directions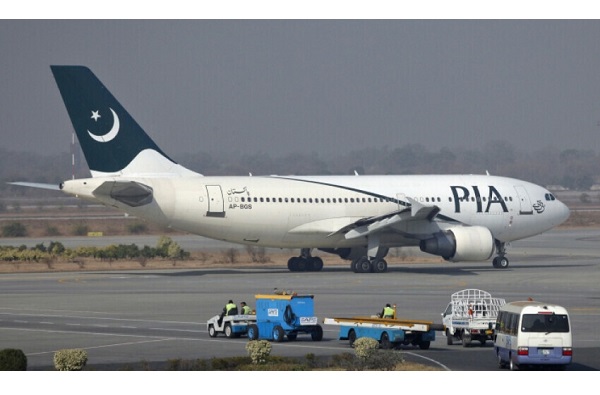 RAWALPINDI: A Pakistan International Airlines (PIA) aircraft, which was stopped at Kuala Lumpur International Airport