IRAQ: A special flight of the Pakistan International Airlines (PIA) repatriated 136 stranded Pakistani citizens in Iraq on Wednesday. Flight PK-9814 reached Islamabad in the morning, where a special team of doctors examined and screened the passengers. Along with the aircraft's crew, the passengers have for now been quarantined at a local hotel, whereas one passenger has been shifted to Pakistan Institute of Medical Sciences PIMS due to high fever.
According to the authorities concerned, blood samples of all the passengers and PIA's crew will be taken at the hotel. Only those who test negative for COVID-19 will be allowed to go home.
On April 7, PIA pilots had refused to bring back the stranded Pakistanis from Iraq after two pilots and an air hostess of the flag carrier tested positive for coronavirus. PK-9813, travelling from Islamabad to Baghdad, was to fly back 161 Pakistanis who gathered at the Baghdad airport from various Iraqi cities. The pilots reportedly did not arrive at the airport despite assurances by the PIA CEO and other officials regarding the provision of protective gear. The refusal came following a standoff between the PIA and the Pakistan Air Line Pilots' Association (PALPA) after the three crewmembers contracted the virus. They were onboard the recent special flight operated to bring back stranded Pakistanis from Canada.
You May Also Like
WASHINGTON: Just under 1,000 children separated from their parents while attempting to enter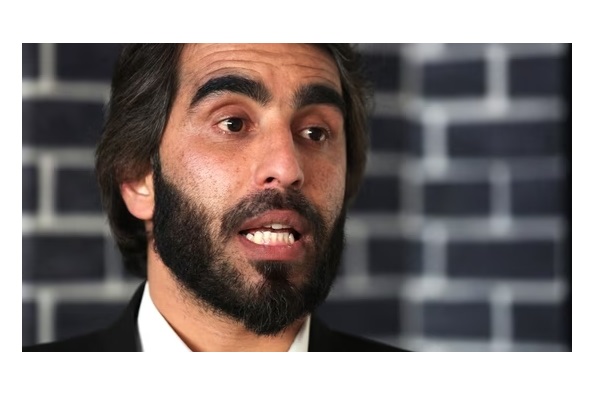 KABUL: Afghanistan's Taliban authorities have "beaten and detained" an academic who voiced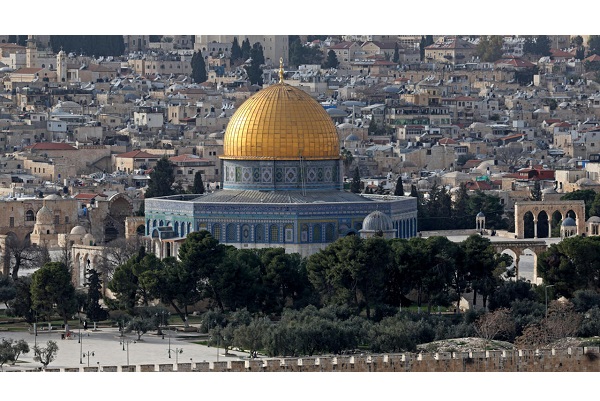 WASHINGTON: President Joe Biden has underlined his support for the legal "status quo" of Jerusalem's Al-Aqsa