ISLAMABAD: Pakistan International Airlines official Touheed Daudpota has been honoured as the HeForShe champion by UN Women Pakistan. 
"It was an honour for me to help a helpless mother," Touheed said on a TV today, Wednesday. 
He said the child's mother was travelling alone with her two children, adding he has no idea about who posted photos of him soothing the crying child. 

HeForShe invites people around the world to stand together as equal partners to craft a shared vision of a gender equal world and implement specific, locally relevant solutions for the good of all of humanity, it says on their webiste

                                  
You May Also Like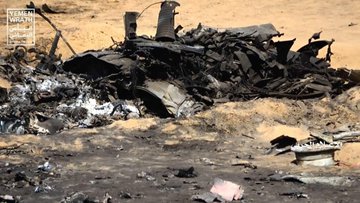 According to Saudi state television, the coalition intercepts majority of drone assaults.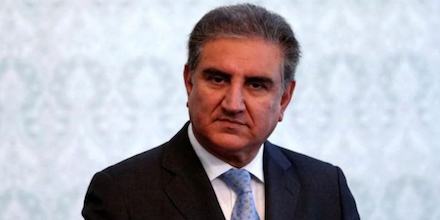 The three Foreign Ministers will discuss the latest developments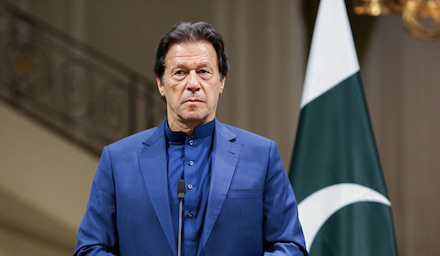 Under the programme, soft loans will be provided to the fishermen