NEWARK: A special PIA charter flight carrying stranded Pakistanis will depart from Newark, NJ for Lahore on May 17, 2020. This would be the third such flight by the Government of Pakistan to bring back stranded Pakistanis from the US, says a press release received here from Washington DC.
In addition, the Government of Pakistan has advised PIA to plan and operate more flights from the U.S. for repatriation of Pakistani citizens. Dates, cities of origin and destinations in Pakistan will be announced in due course of time.
All Pakistani citizens who wish to take these flights and have not yet registered with Pakistan Embassy Washington DC or its 4 Consulates in the US are requested to immediately contact nearest Pakistani Consulate on hotlines which are already provided. Schedule related details can also be obtained from PIA through its website (www.piac.aero) and call centre +92 21 111 786 786 or on www.covid.gov.pk Meanwhile, a special flight arranged by the Government of Pakistan in collaboration with Pakistan International Airlines (PIA) for repatriation of stranded Pakistanis in Bangladesh left with 120 Pakistanis including 66 students on Tuesday from Shah Jalal International Airport, Dhaka. This flight was part of Pakistan's special repatriation operation to bring back thousands of its citizens stranded across the globe through PIA and other airlines, says a press release received here Tuesday from Bangladesh.
Pakistan's High Commissioner to Dhaka, Imran Ahmed Siddiqui, was present at Shah Jalal Airport to oversee arrangements for the flight and to bid farewell to passengers.
Speaking on the occasion, High Commissioner Siddiqui underscored the importance the Government of Pakistan attached to the repatriation of stranded Pakistanis from all over the world. The High Commissioner assured that his team in Dhaka will continue to take all possible measures to ensure safe and early return of all those Pakistanis who wish to return home amid Covid-19 outbreak. The helpline and social media groups set up by the High Commission for facilitation of Pakistanis in Bangladesh would also continue to function. The passengers expressed their gratitude for the relief operation launched by the High Commission for Pakistanis in remote areas of Bangladesh during Covid-19 lockdown last month.
You May Also Like
WASHINGTON: Just under 1,000 children separated from their parents while attempting to enter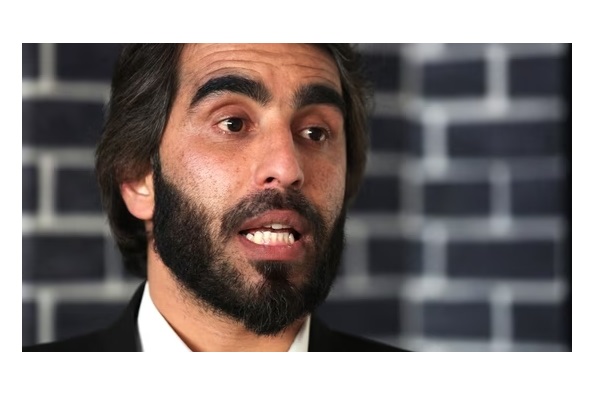 KABUL: Afghanistan's Taliban authorities have "beaten and detained" an academic who voiced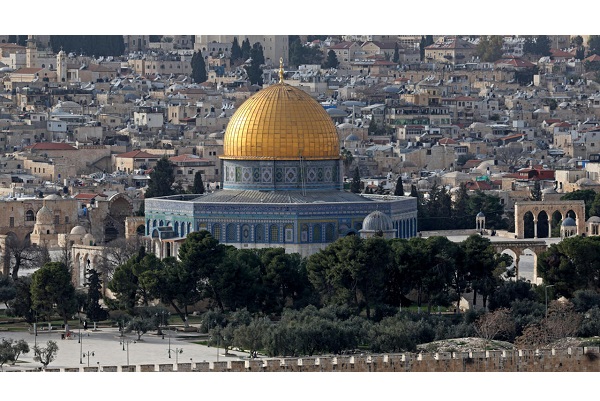 WASHINGTON: President Joe Biden has underlined his support for the legal "status quo" of Jerusalem's Al-Aqsa