ISLAMABAD: The Pakistan Hockey Federation is all set to hire an Australian trainer to improve national players conditioning, agility and speed.
PHF president retired Brig Khalid Sajjad Khokhar said that hopefully within the next few days we`ll reach on an agreement with Australian trainer and bring him to Pakistan along with coaching, you can`t ignore the physical aspect of hockey training programme.
The PHF president said the federation was also in talks with other hockey-playing nations to send their teams to Pakistan for some bilateral and triangle series to give maximum exposure to national players.
You May Also Like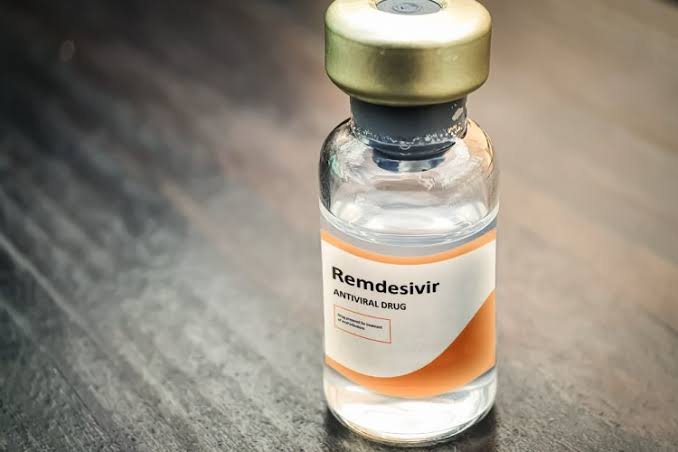 ISLAMABAD: In a major relief to coronavirus patients,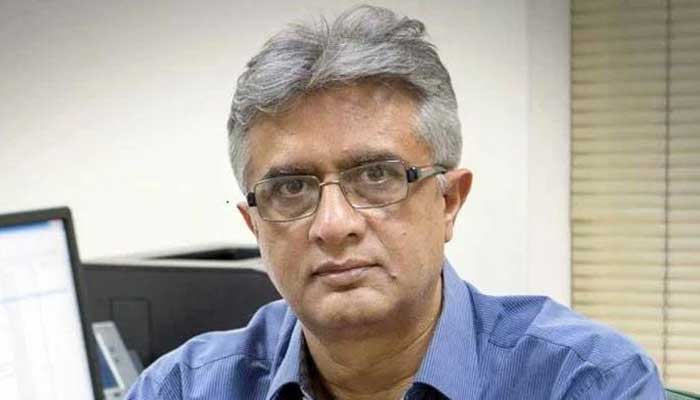 ISLAMABAD: Pakistan is currently experiencing the start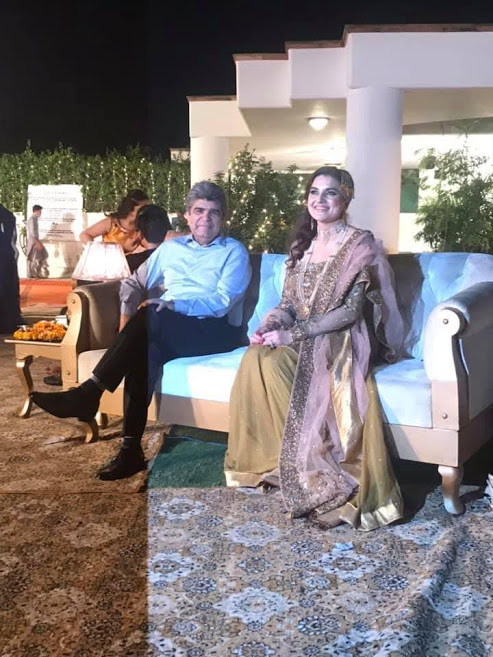 ISLAMABAD: A video of former MNA and Federal Ombudsperson